Blackened Red Snapper
This post may contain affiliate links.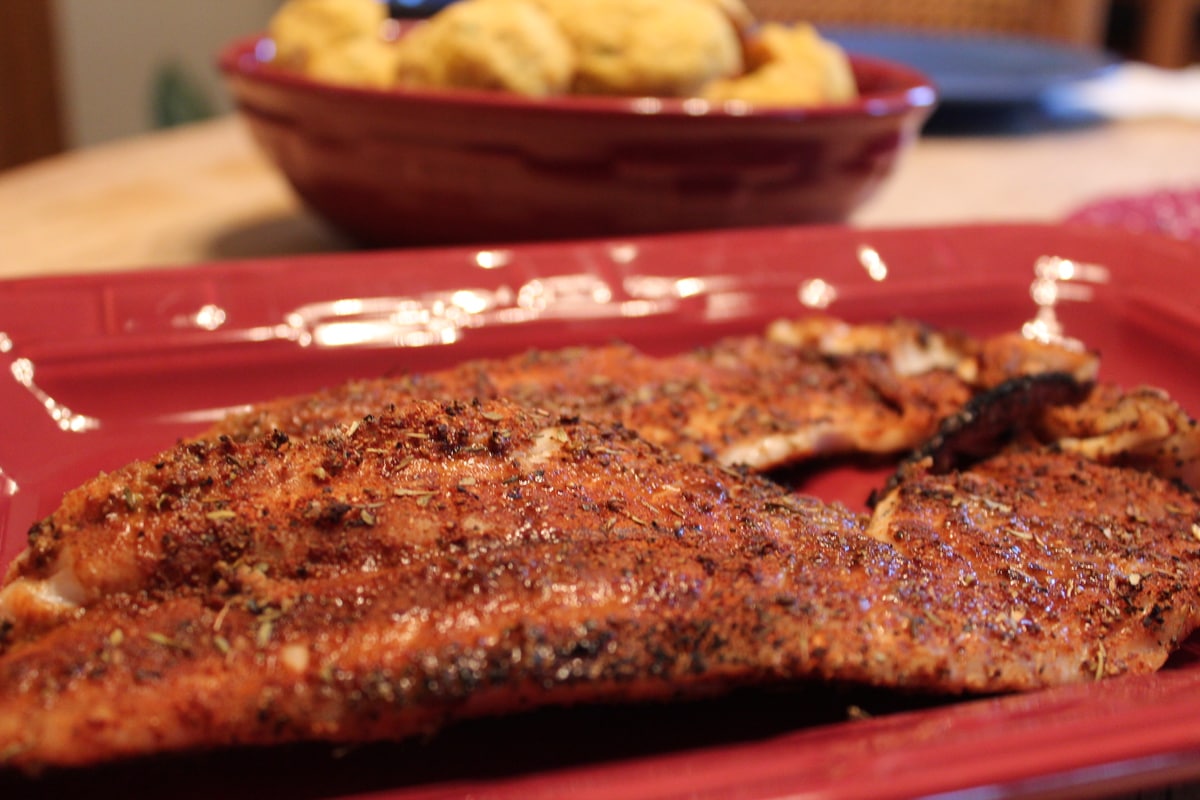 As a food blogger I have an ongoing list of dishes I want to make. Either I'll see something on the Food Network, eat something out that I want to re-create or come up with a random idea to make crouton baskets while taking a shower!
Inspiration for the blog comes from everywhere and the list keeps growing!
This particular dish has been on the list so long that I don't even remember where the original inspiration came from! It would be a safe bet to say the Food Network though. It's always on at my house!
This dish finally came to fruition after making delicious Squash Puppies. What better reason than to go all out on a Cajun dinner complete with Blackened Snapper and Blackened Purple Potatoes.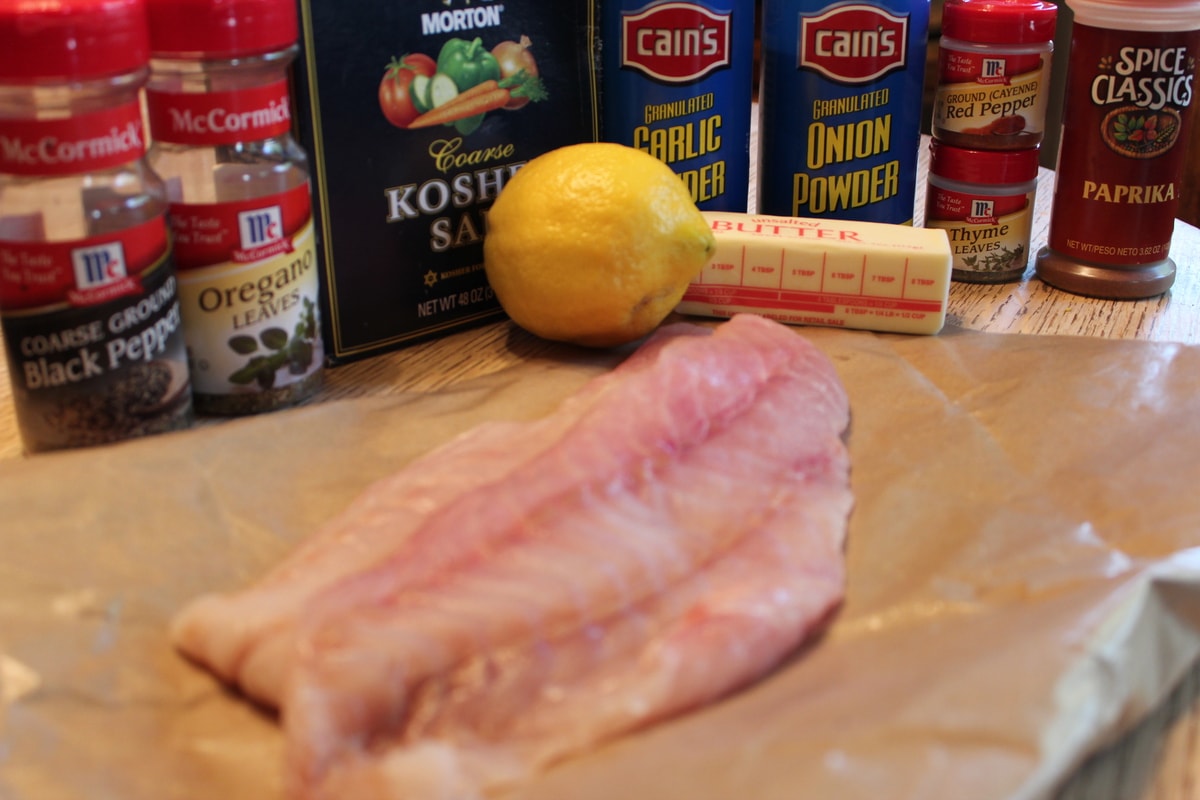 Ingredients (serves 2-3)
2 large red snapper fillets
1 tbsp paprika
1 tsp salt
1/2 tsp garlic powder
1/2 tsp onion powder
1 tsp cayenne pepper
1/2 tsp black pepper
1 tsp thyme
1 tsp oregano
Start by combining all of the seasonings together. Use a mortar and pestle (if available) to grind the thyme and oregano.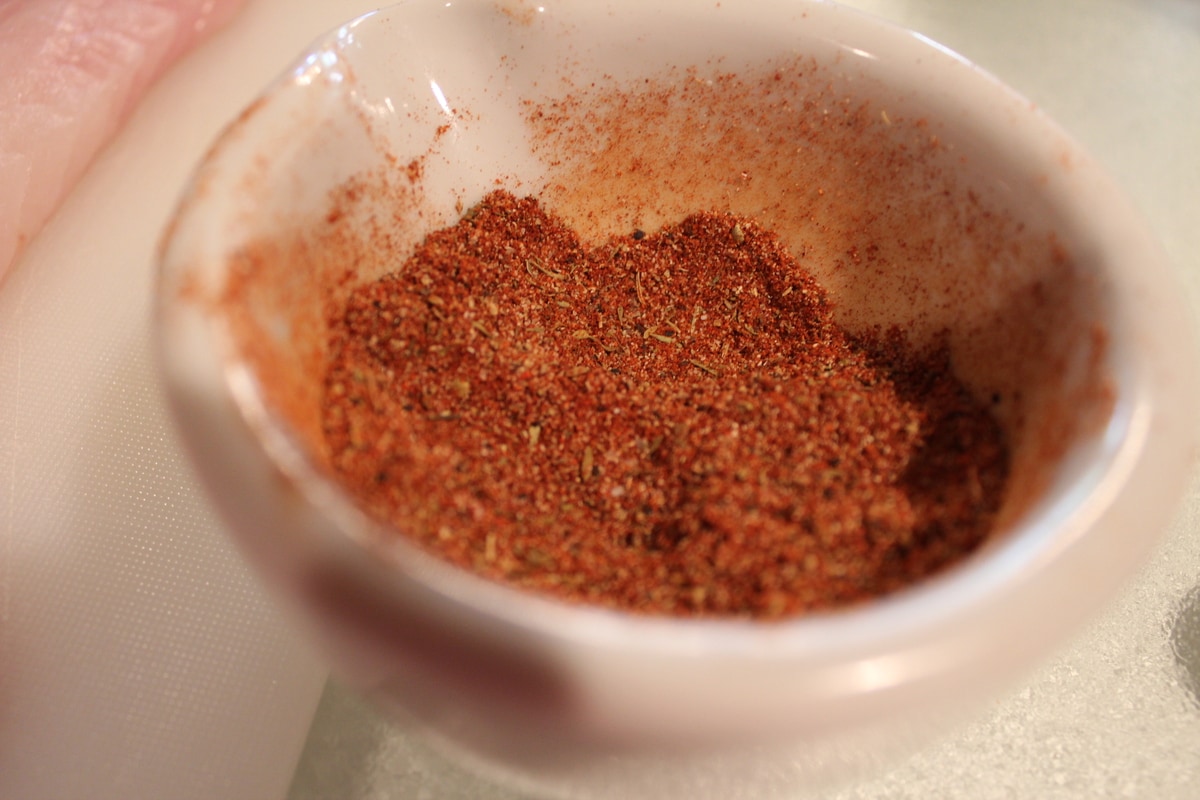 Next, spread the blackening mix generously over both sides of each fish.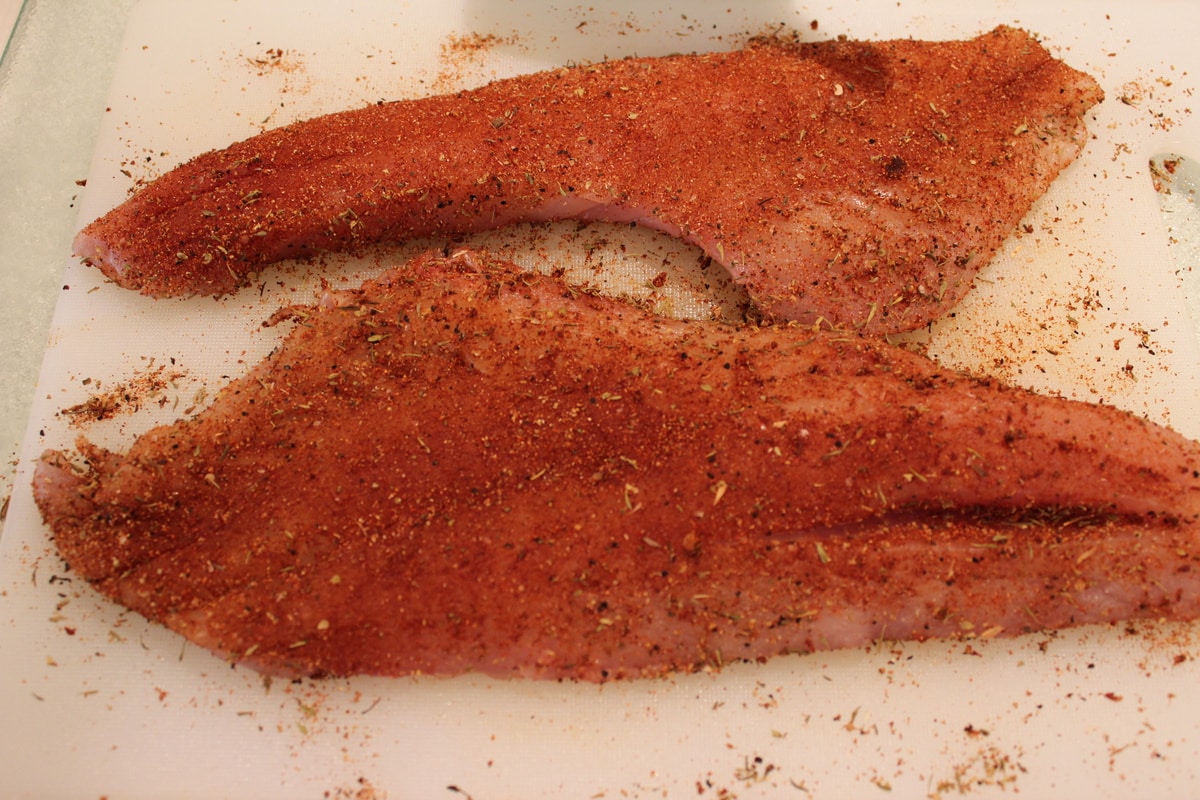 Place in the refrigerator for 30 minutes to allow the seasoning to soak in.
Next, fire up the grill to medium and place the fish on top.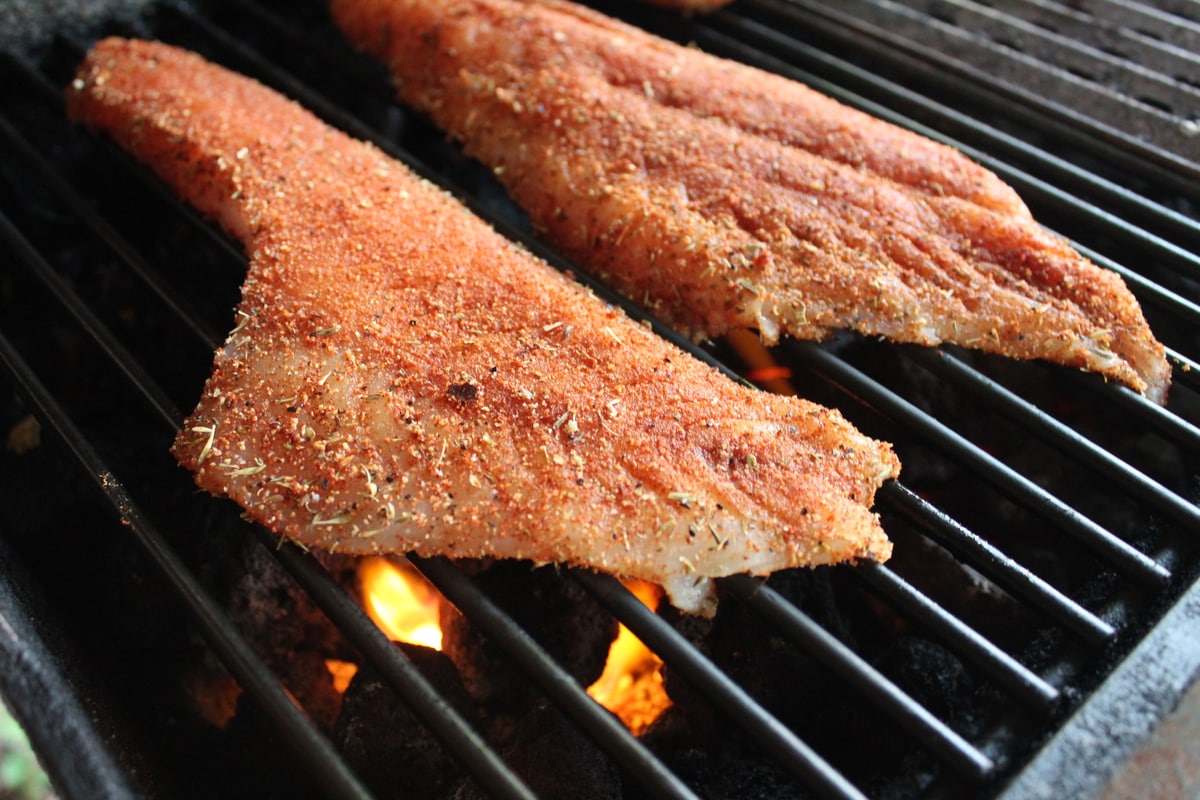 Cook for 3-4 minutes on each side. Be sure to watch it because being a thin and delicate fish it cooks very quickly.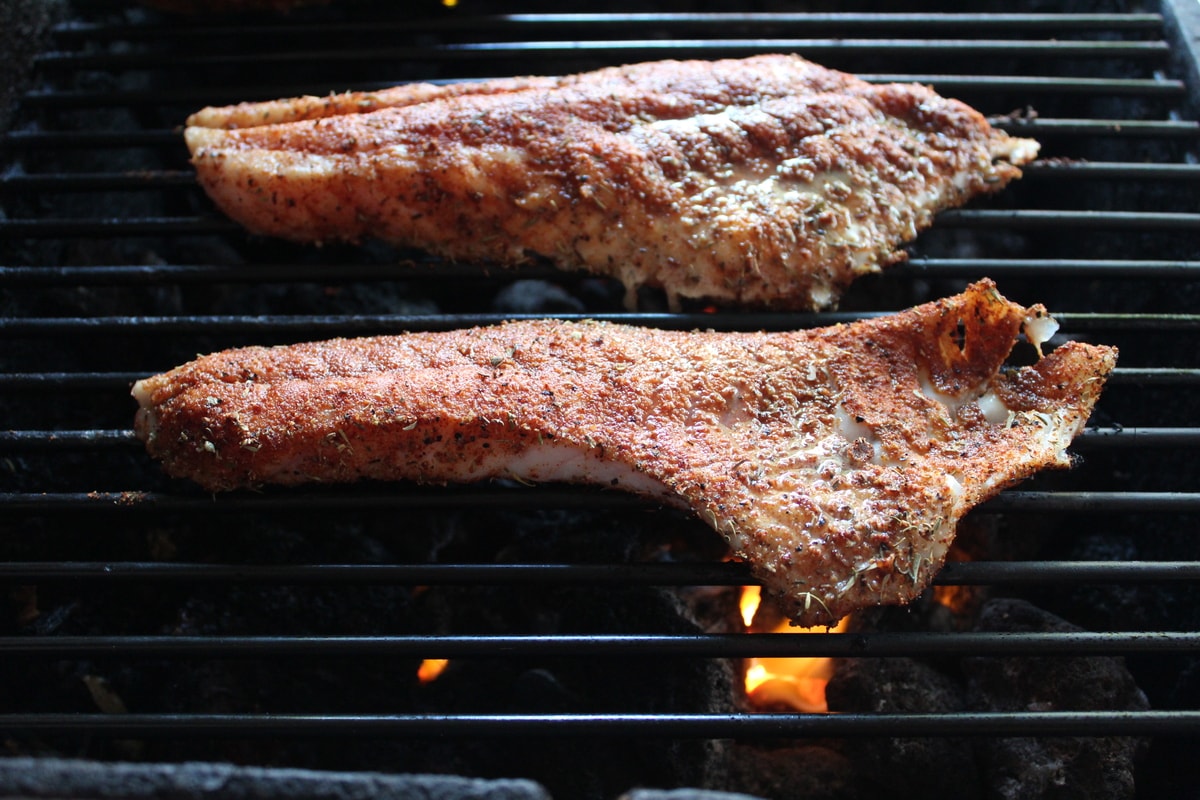 After it's grilled to perfection, it's ready to serve.
I topped mine with lemon butter. Simply melt 3 tbsp of butter then add to it the juice of 1 lemon.
Voila! We also served my Mango Avocado Salsa on the side and it was amazing with the snapper!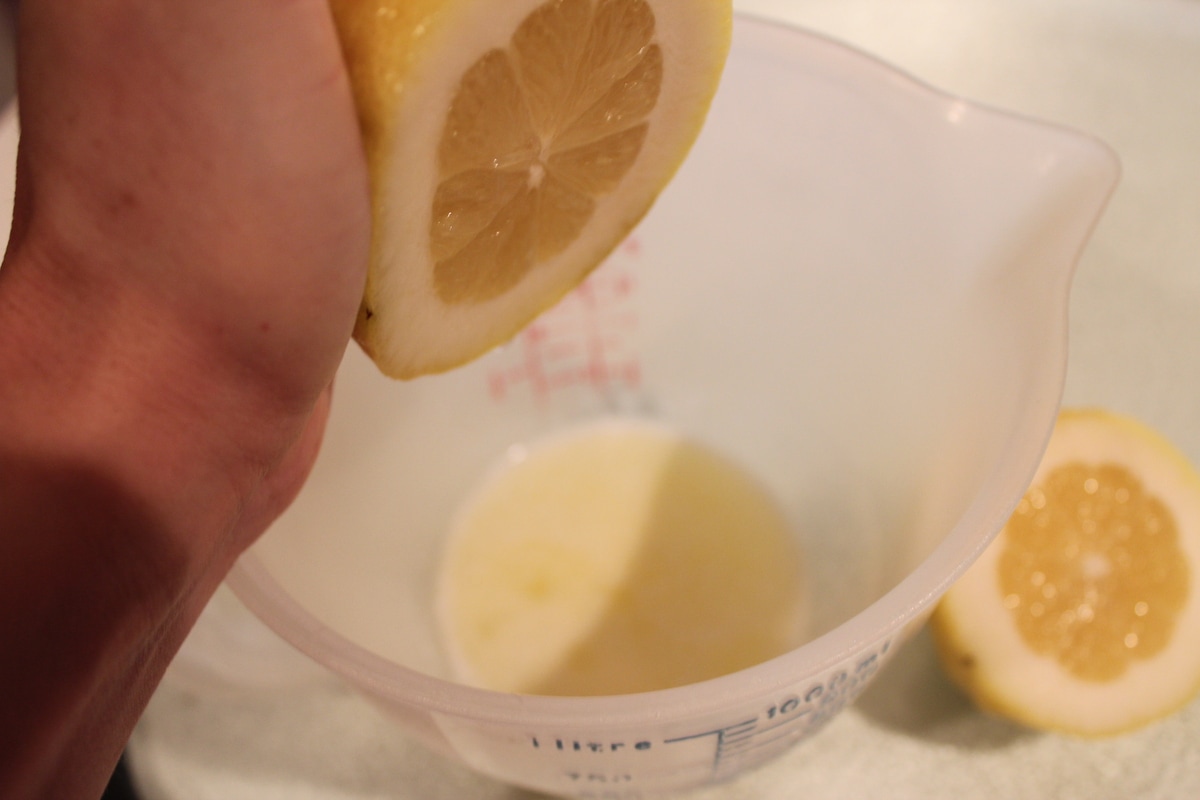 Time to eat!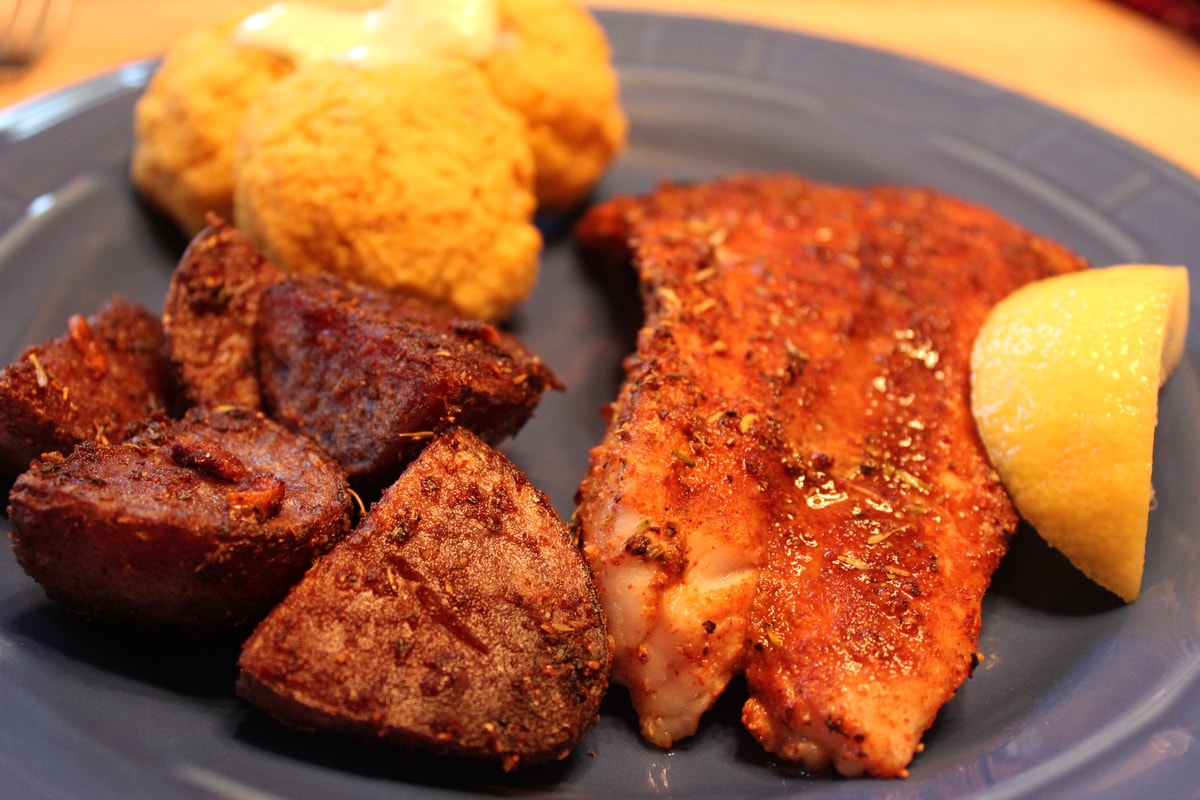 We are a participant in the Amazon Services LLC Associates Program, an affiliate advertising program designed to provide a means for sites to earn advertising fees by advertising and linking to amazon.com.