Jicama Slaw
This post may contain affiliate links.
This simple jicama slaw recipe is delicious as a side dish or perfect served on top of pulled pork sliders! It's vegan, gluten free & easy to make!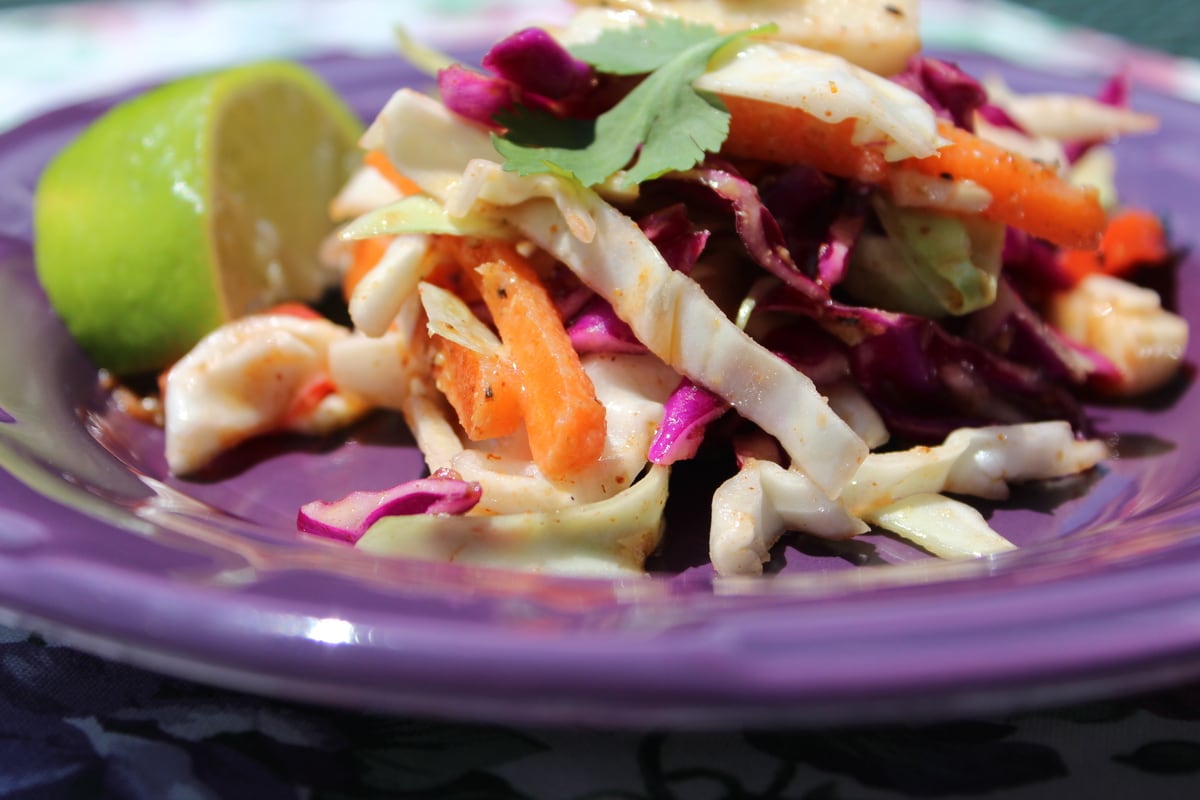 For our family BBQ a couple of weeks ago I decided to change-up my Pulled Pork Sliders with a new Jicama Slaw.
It went over extremely well!  No mayonnaise or heavy dressing, just lots of fresh veggies and spices that make it a delightfully flavorful, yet light side dish!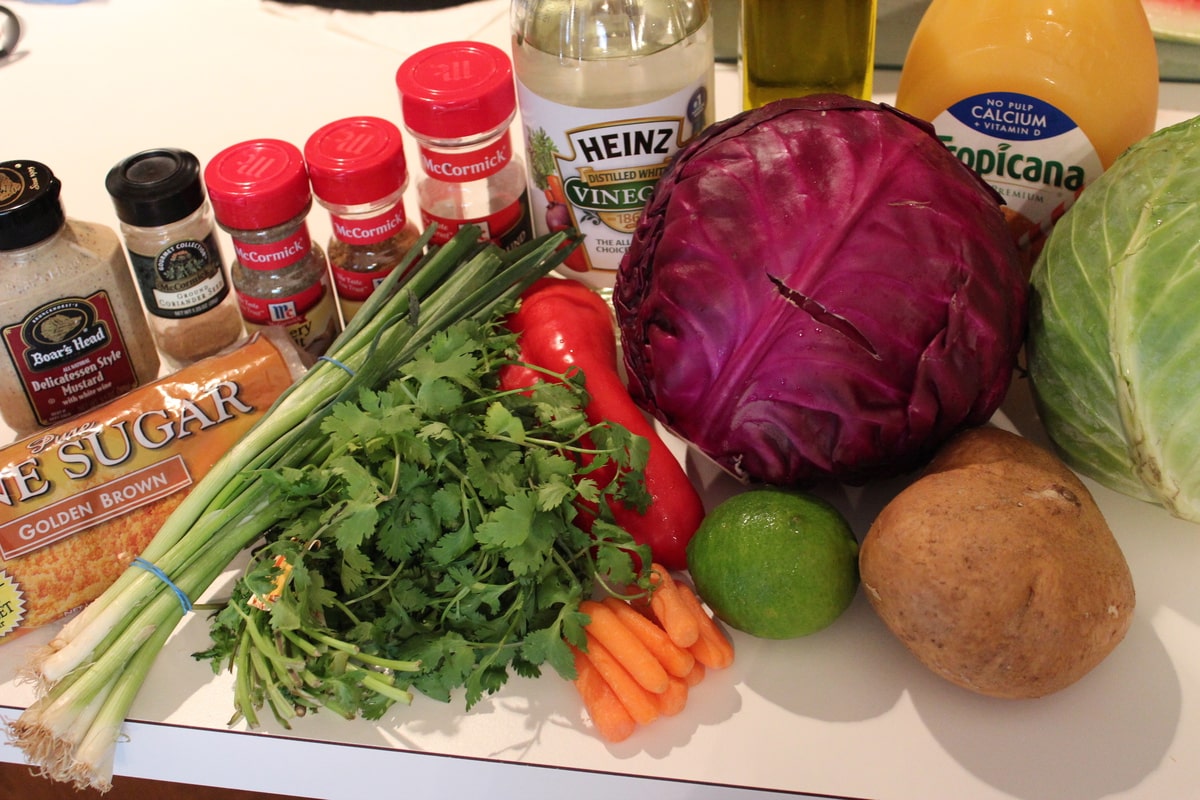 Ingredients
1/2 head red cabbage (shredded)
1/2 head green cabbage (shredded)
1 large jicama (peeled and julienned)
1 red bell pepper (julienned)
1/2 cup carrots (julienned)
1/4 cup green onions (chopped)
1/4 cup cilantro (chopped)
1 lime (juiced)
1/2 cup white vinegar
1/2 cup olive oil
2 tbsp dijon mustard
2 tbsp orange juice
1 tbsp brown sugar
1/2 tsp ground coriander
1/2 tsp black pepper
1/4 tsp celery salt
1/4 tsp ground cumin
Combine all of the chopped, shredded and julienned vegetables into a large bowl.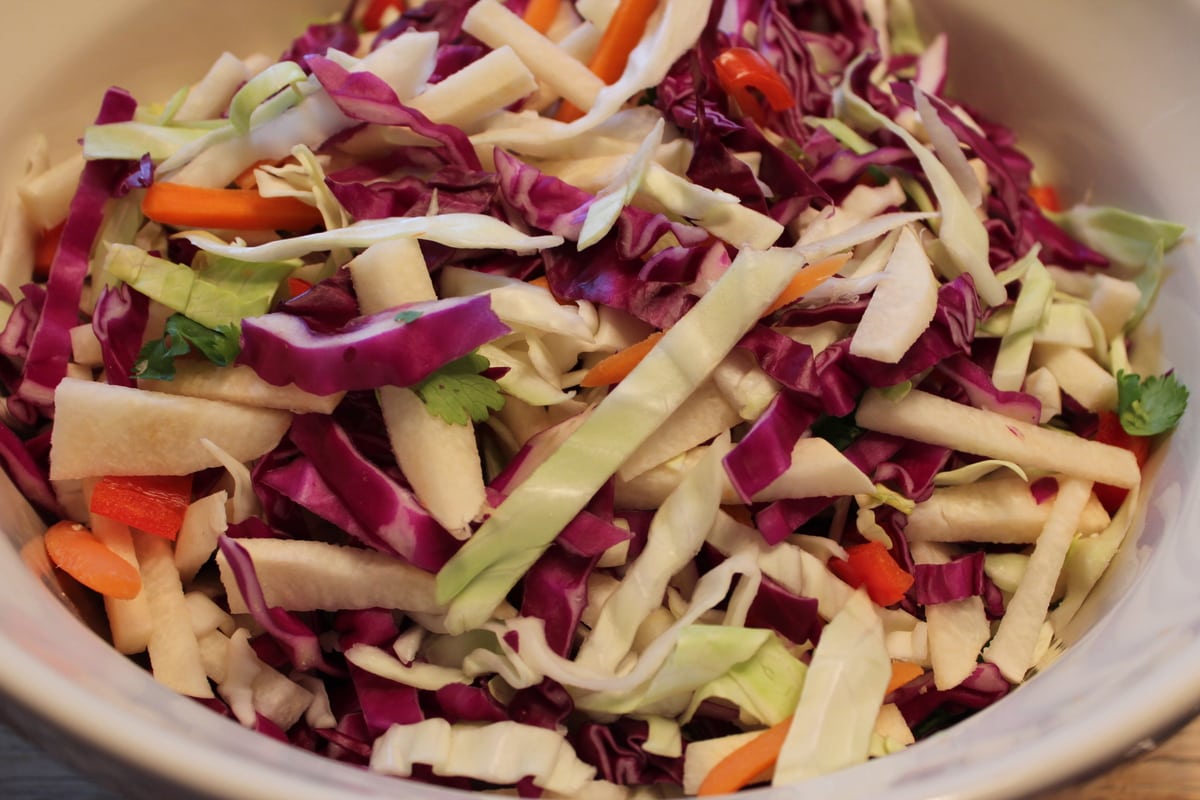 Next make the vinaigrette dressing by whisking together all of the ingredients from the juiced lime down.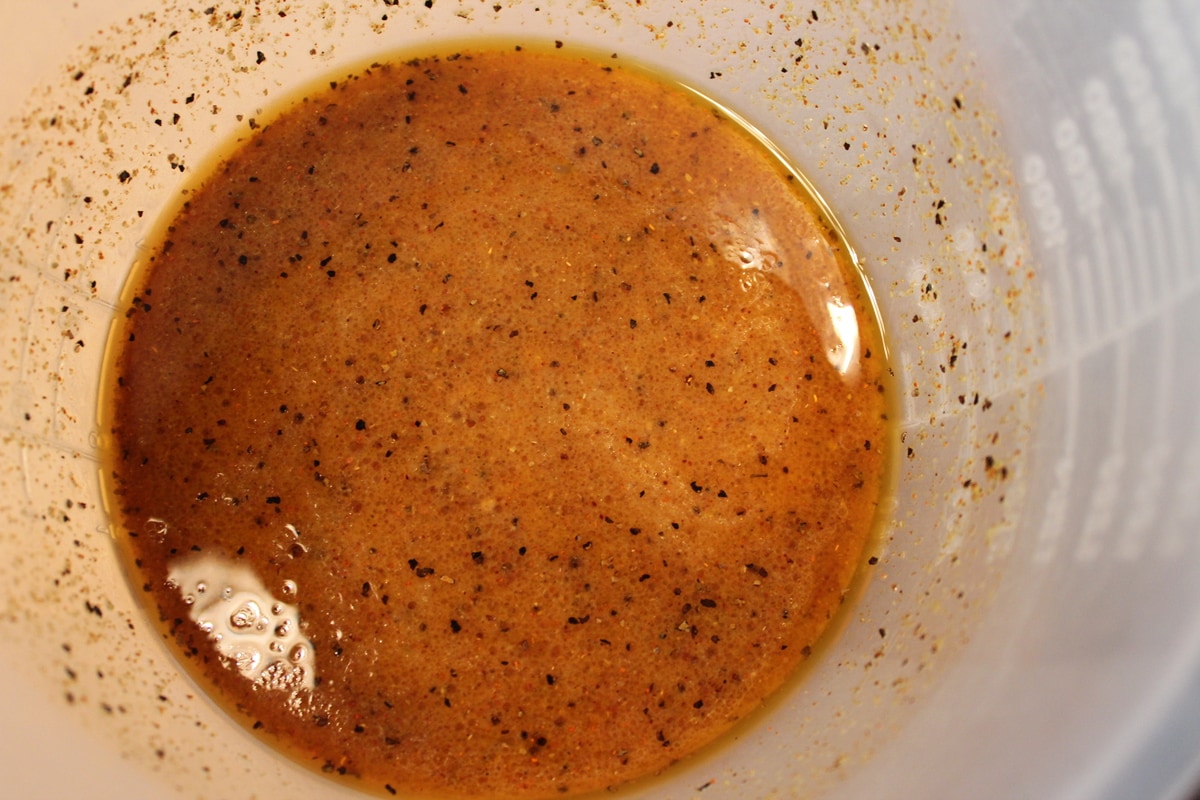 Now lightly pour the dressing over the slaw. If you prefer a "less-dressed" slaw, only use part of the dressing and reserve the rest in the refrigerator to dress a salad or more slaw in the future.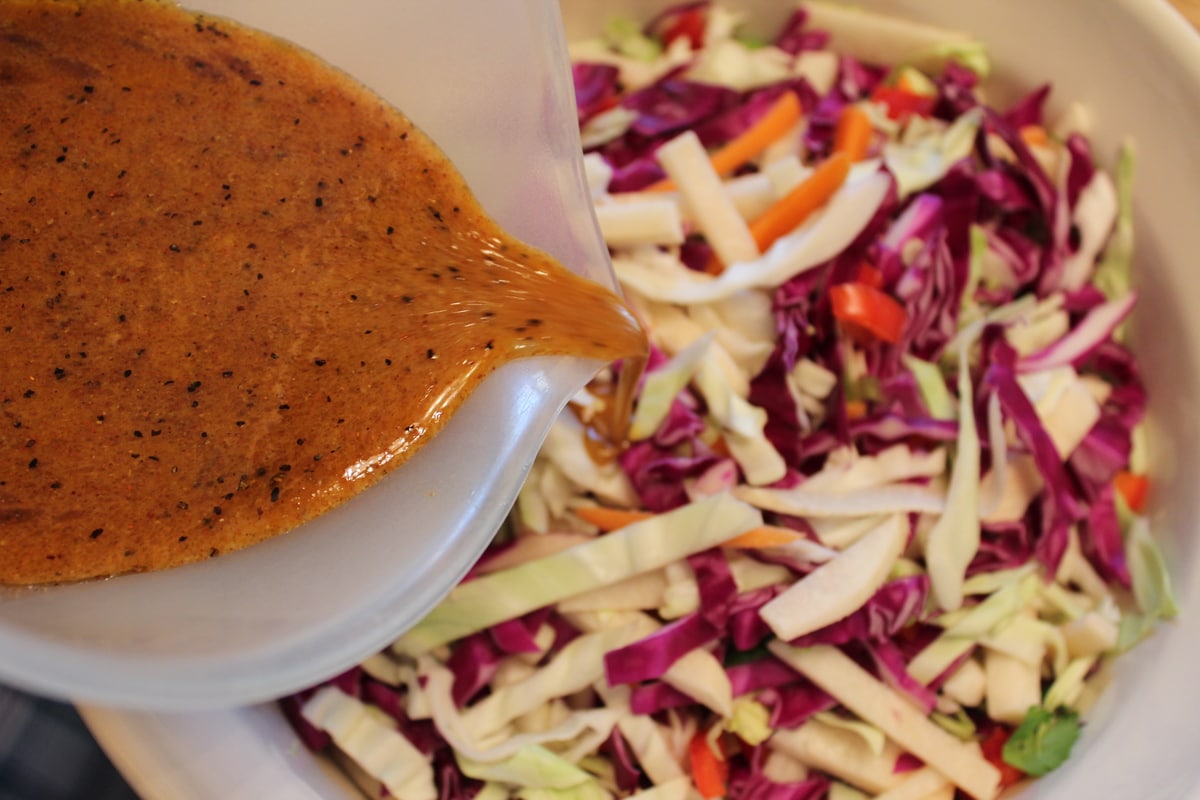 Now toss together well.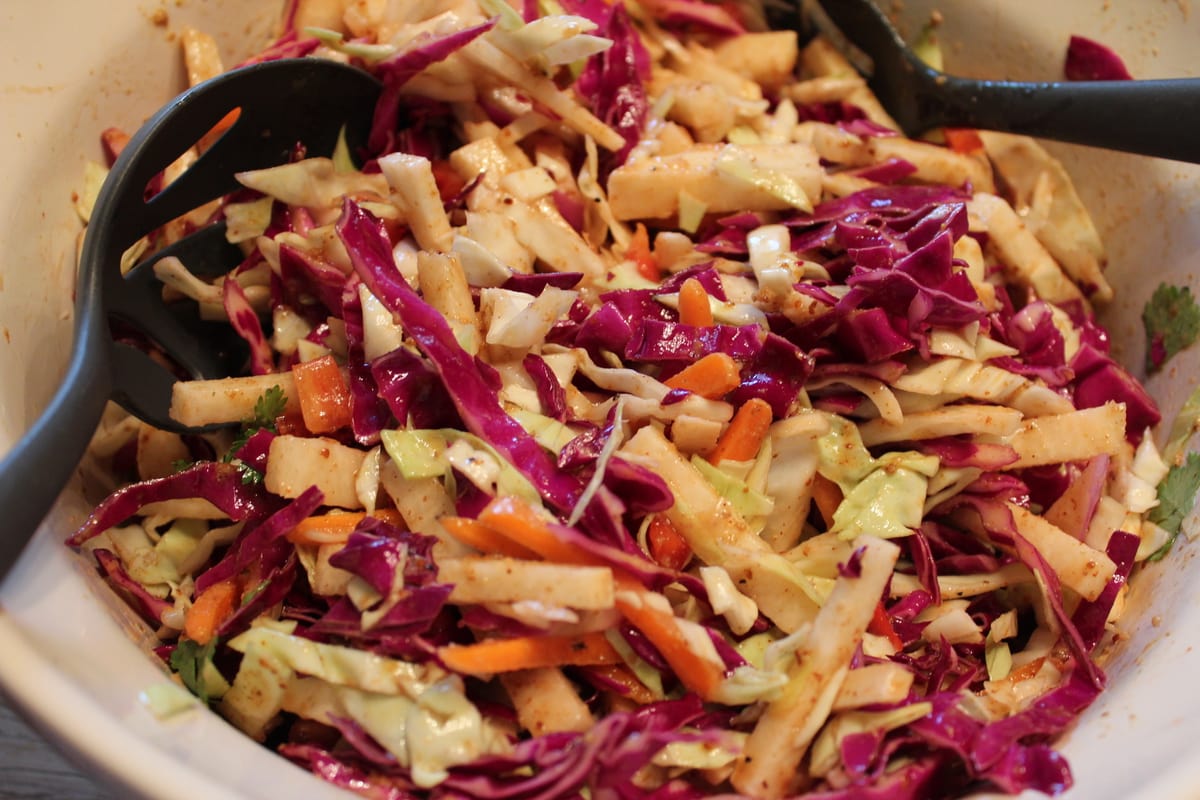 And with that the new and improved BBQ side dish is ready to be served!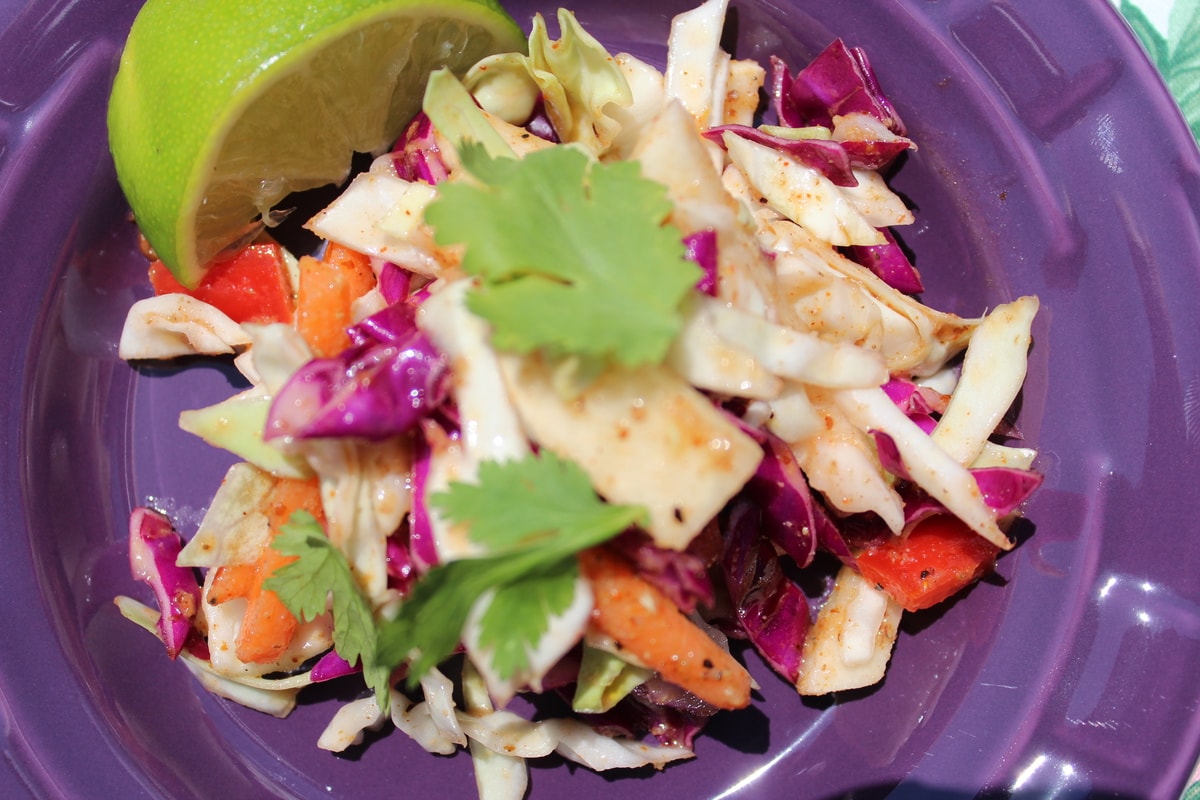 That extra crunch and flavor of the jicama adds something that people just eat right up!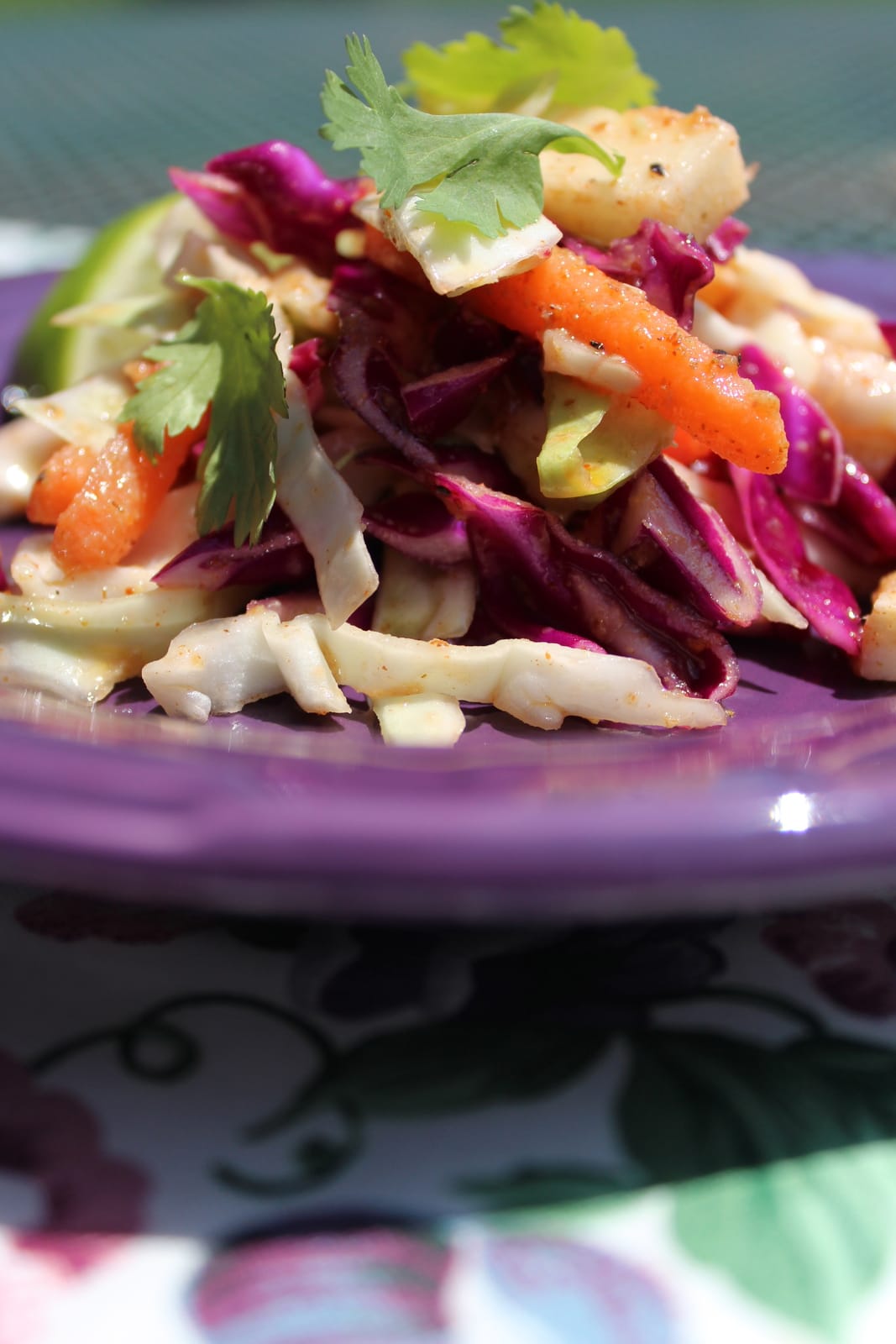 With no mayonnaise and very little sugar, this slaw is delicious and guilt free!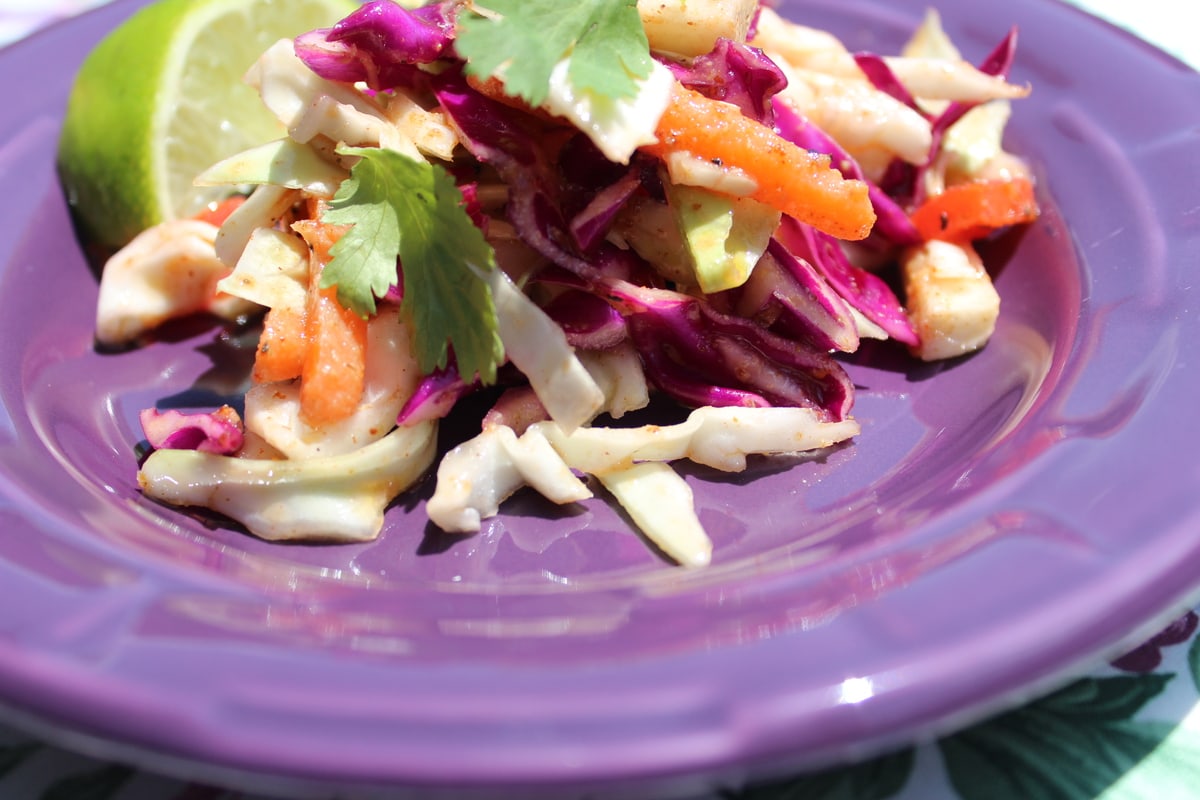 We are a participant in the Amazon Services LLC Associates Program, an affiliate advertising program designed to provide a means for sites to earn advertising fees by advertising and linking to amazon.com.