Top 21 New Recipes of 2021
This post may contain affiliate links.
Cheesy recipes, homemade ice cream, recipes on the grill and authentic Mexican dishes reigned supreme on WhitneyBond.com in 2021! Check out all of the most popular new recipes of the year in my annual top recipes countdown!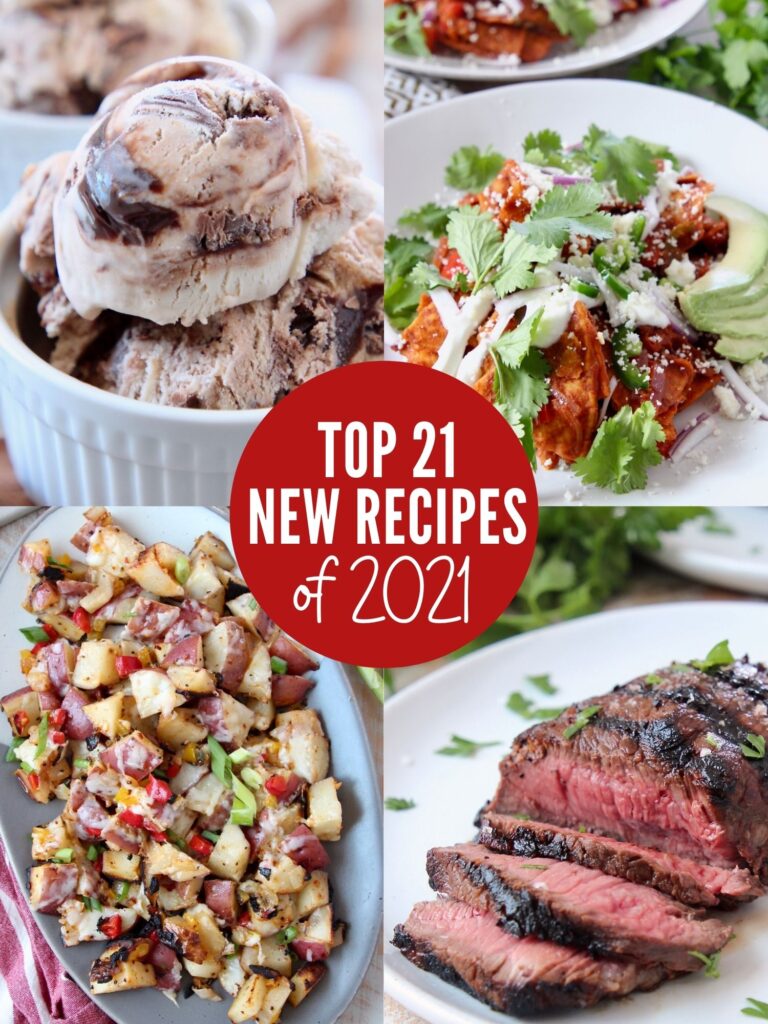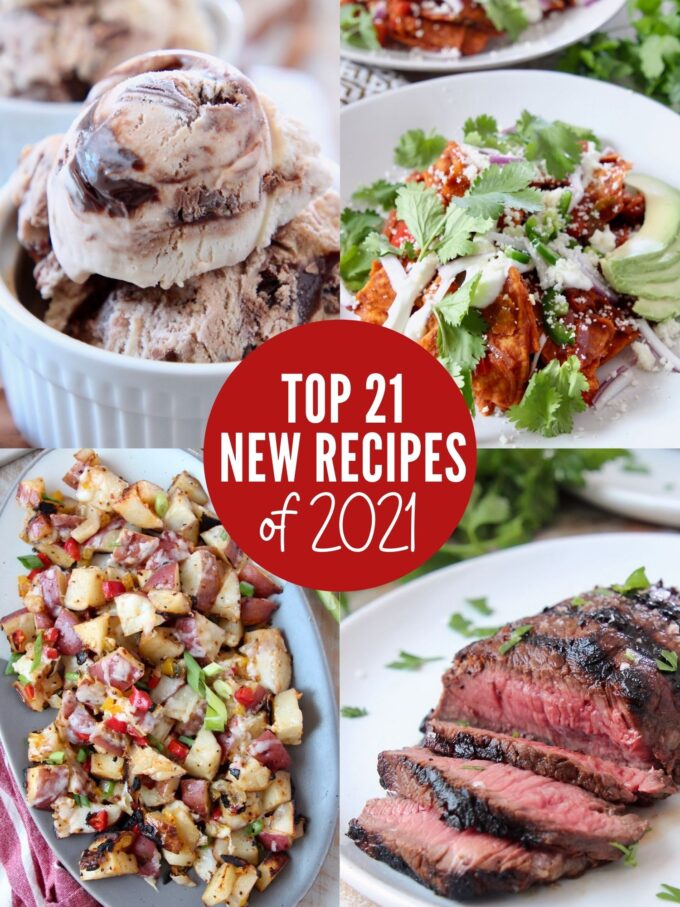 At the end of every December, I love to look back at what the most popular new recipes of the year were. These were the most pinned, most viewed and most shared NEW recipes added to the blog in 2021!
While classic favorites from years past like Dad's Famous Red Sangria, Fajita Seasoning and Chinese Honey Chicken continued to be the most viewed recipes on the blog, new favorites like The BEST Steak Marinade and Grilled Potatoes were just behind them!
If you want to take a trip down memory lane, check out the top new recipes from years past! The Top New Recipes of 2020 highlighted delicious pasta sauces and easy low carb recipes. While the Top New Recipes from 2019 featured lots of seasoning mixes and Instant Pot recipes.
The Top New Recipes from 2018 were ruled by whole 30 meals and recipes with buffalo sauce. And the Top New Recipes from 2017 were all about zoodle bowls and buddha bowls!
In 2020, I also started a second blog, Bowls Are The New Plates, which features healthy, gluten free bowls, perfect for breakfast, lunch, dinner or meal prep!
If you're looking for healthy recipes to start off the new year, I definitely recommend checking out some of the most popular recipes from 2021 on Bowls Are The New Plates! This includes Creamy Vegan Chipotle Sauce (that's literally good on everything!!), Shrimp Taco Bowls and Roasted Broccoli Bowls.
Now on to the…
Top 21 New Recipes of 2021 on WhitneyBond.com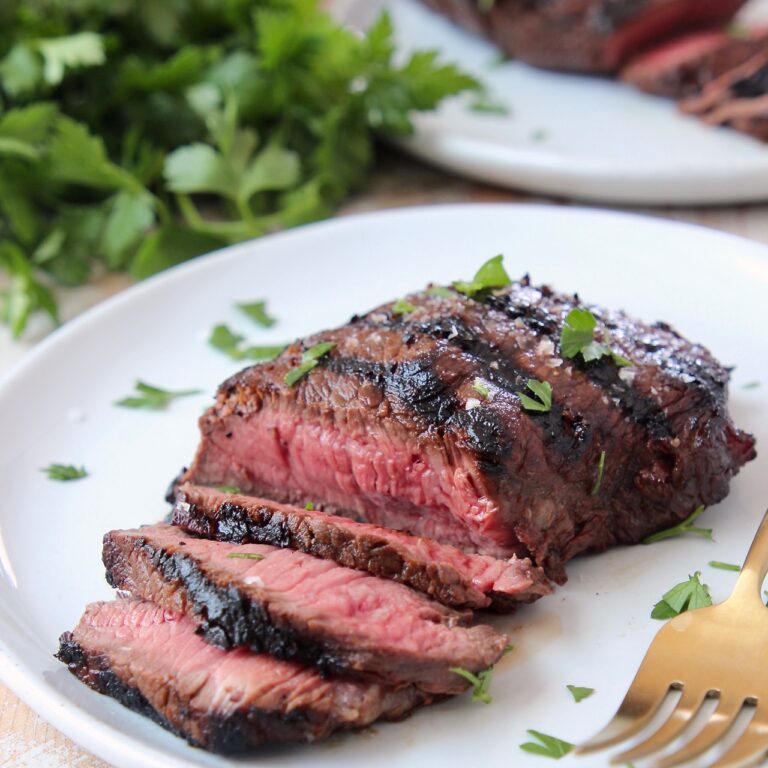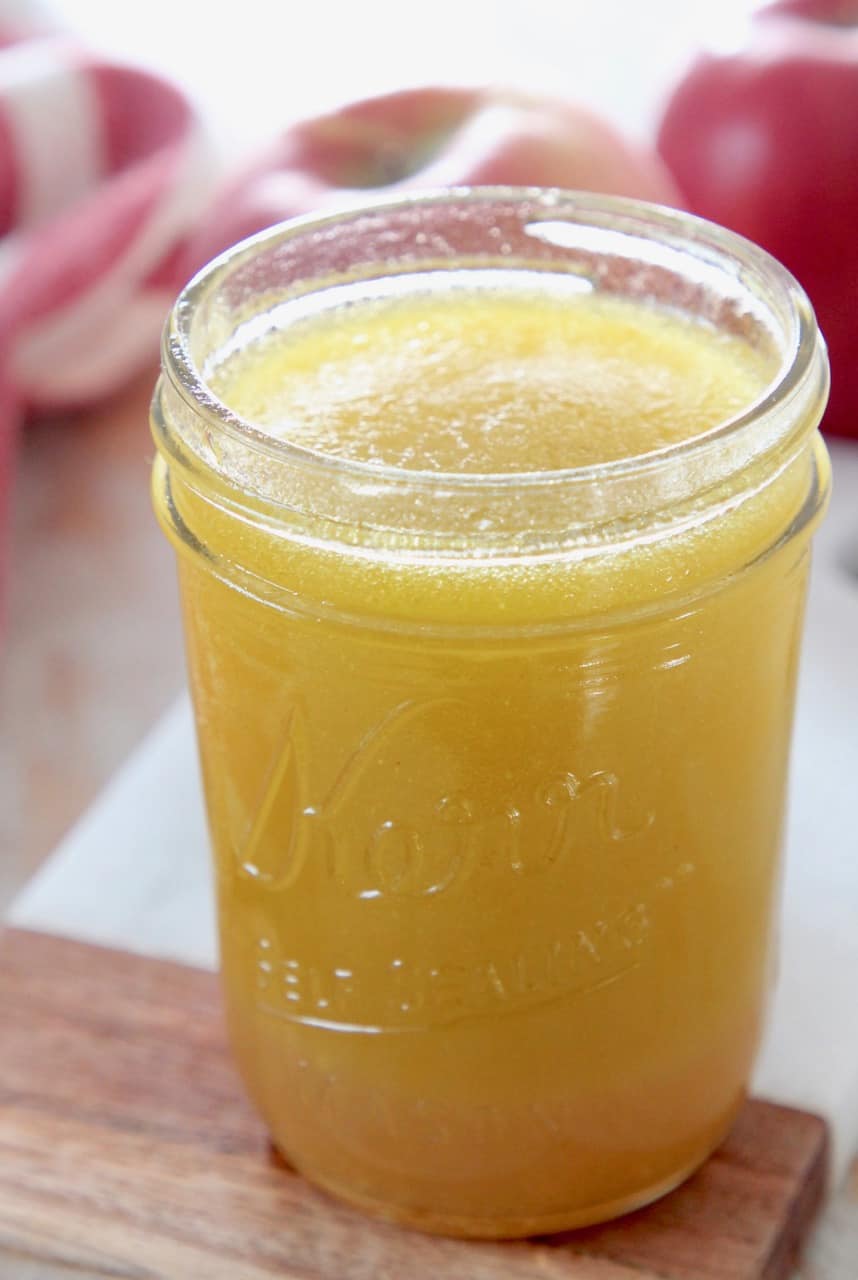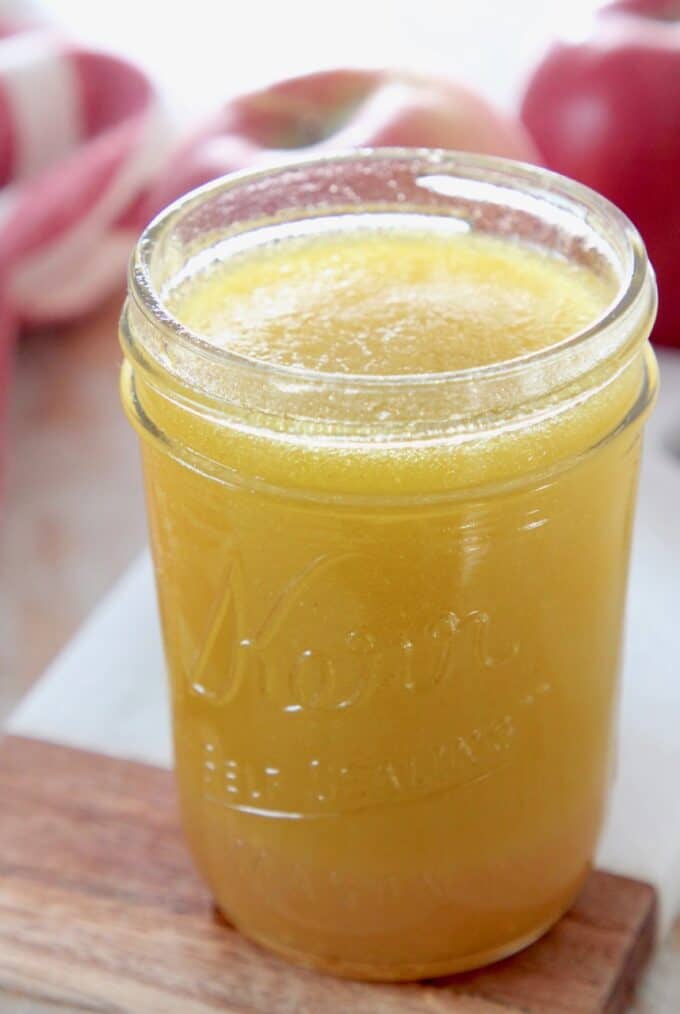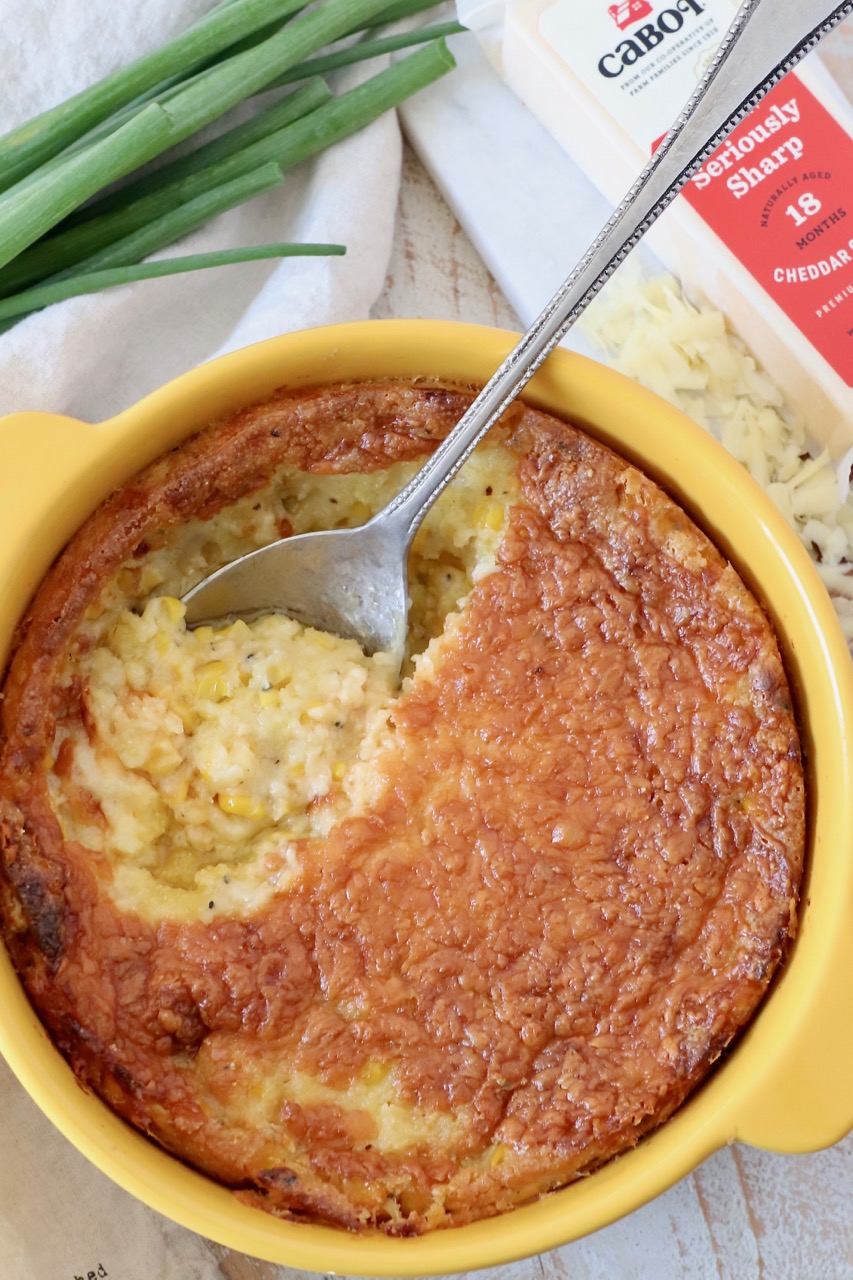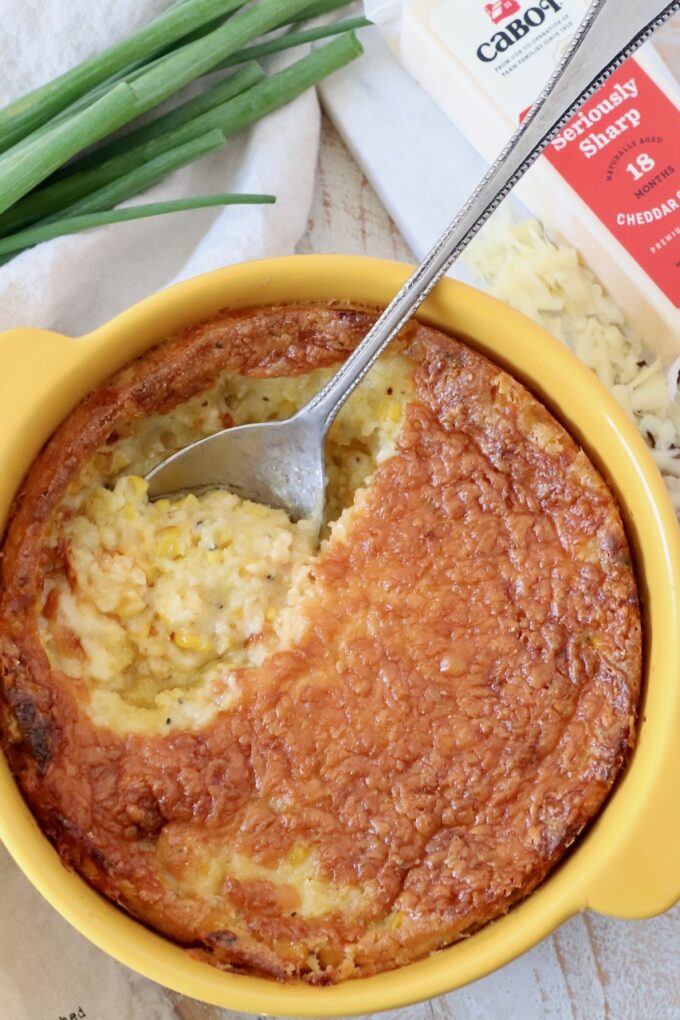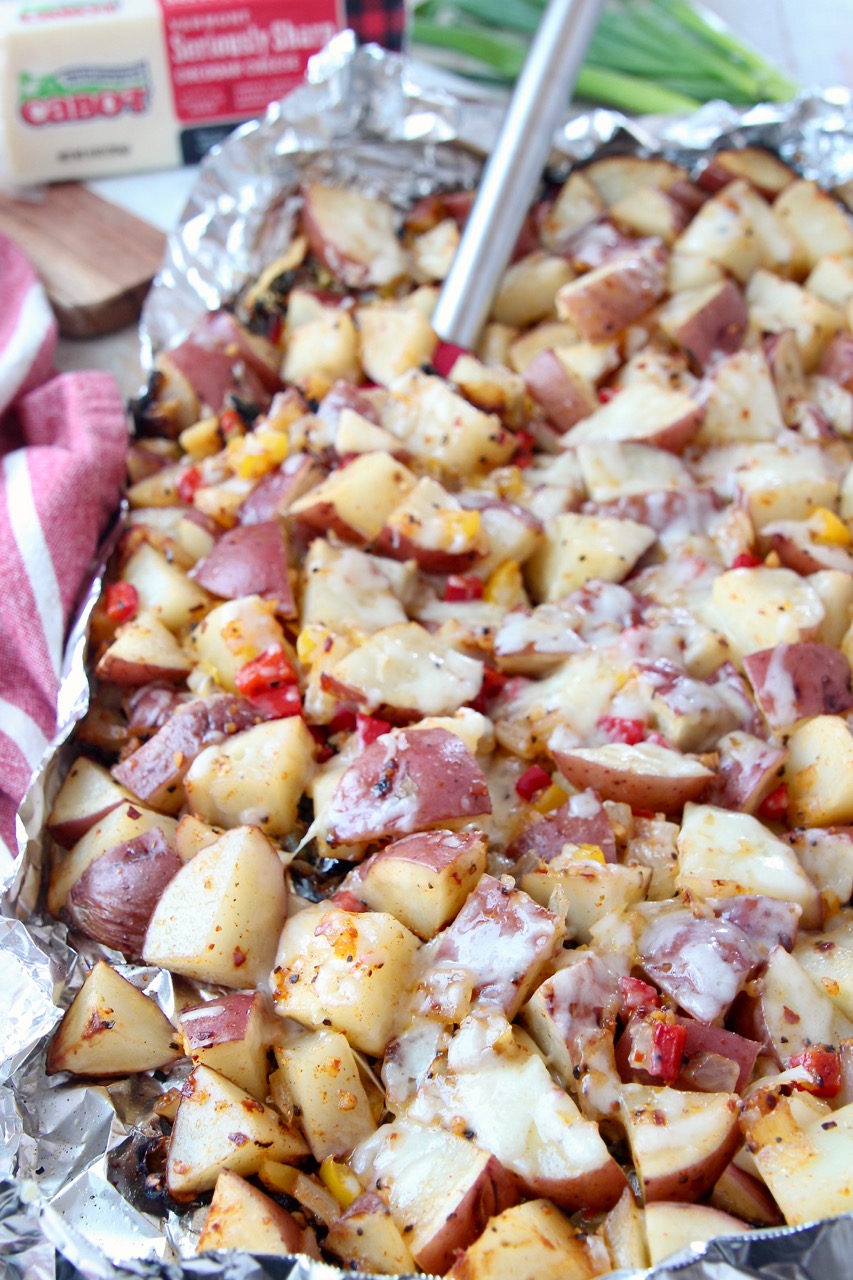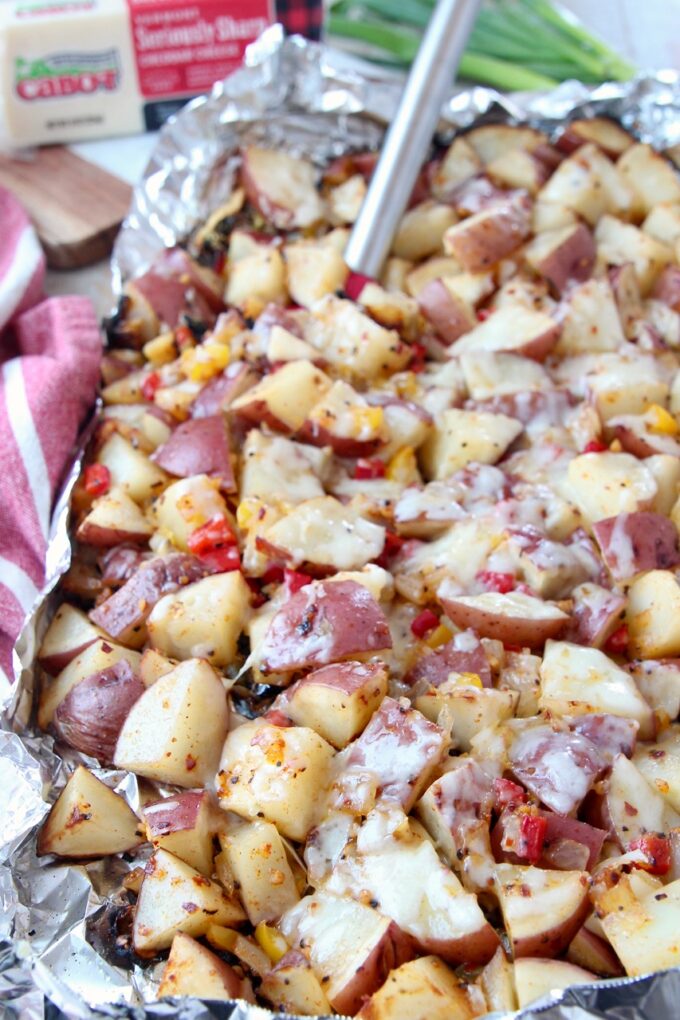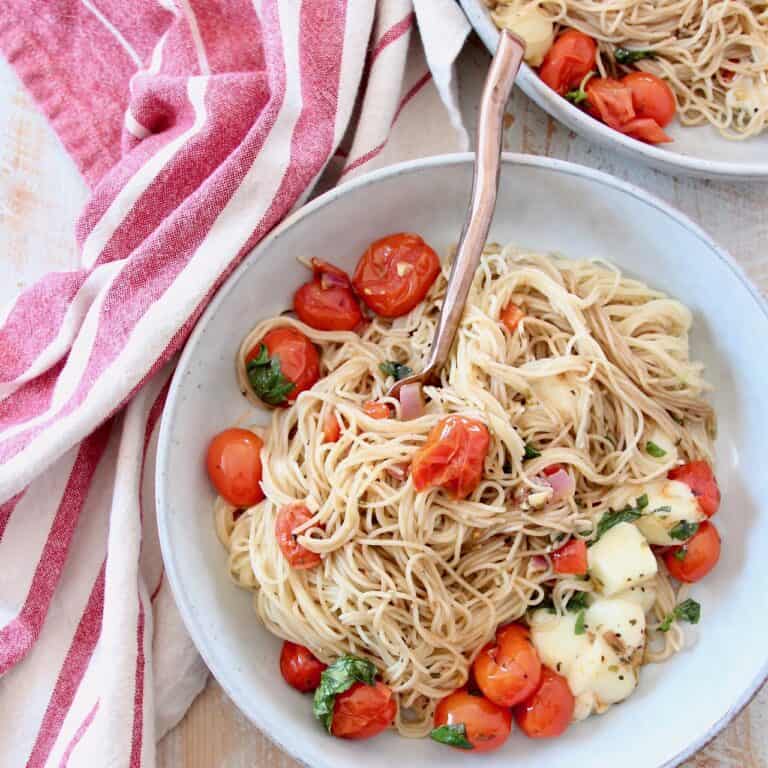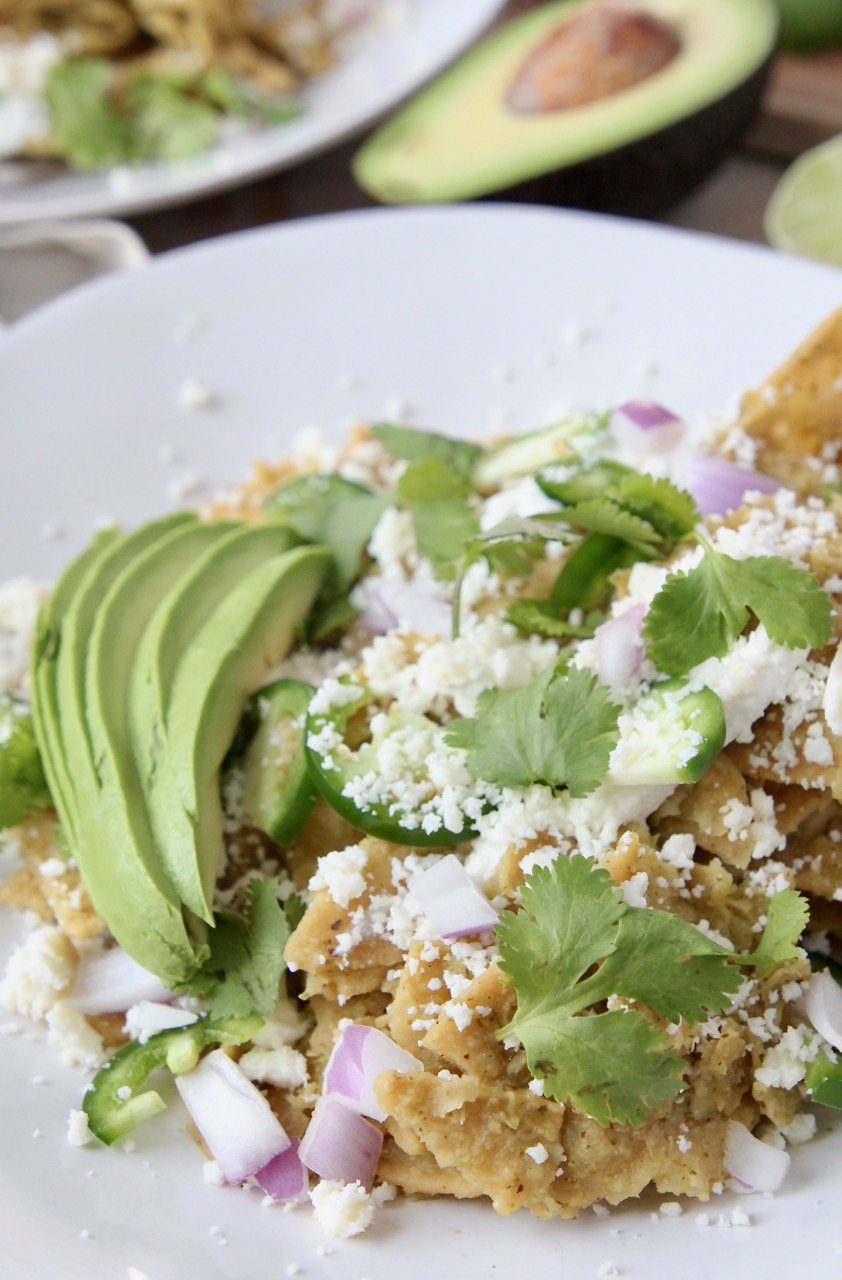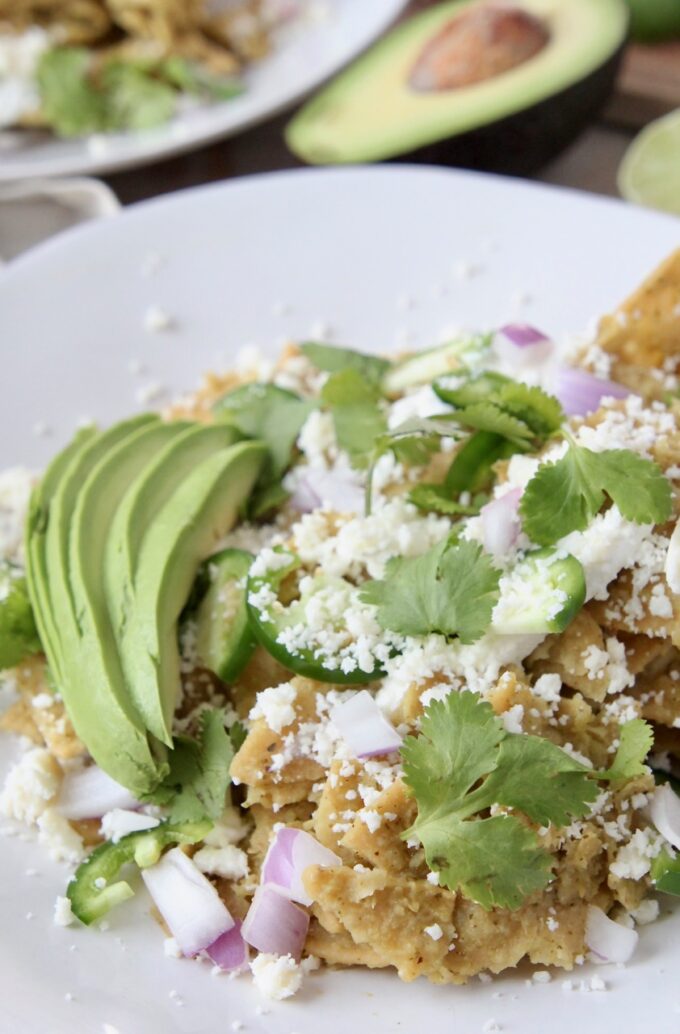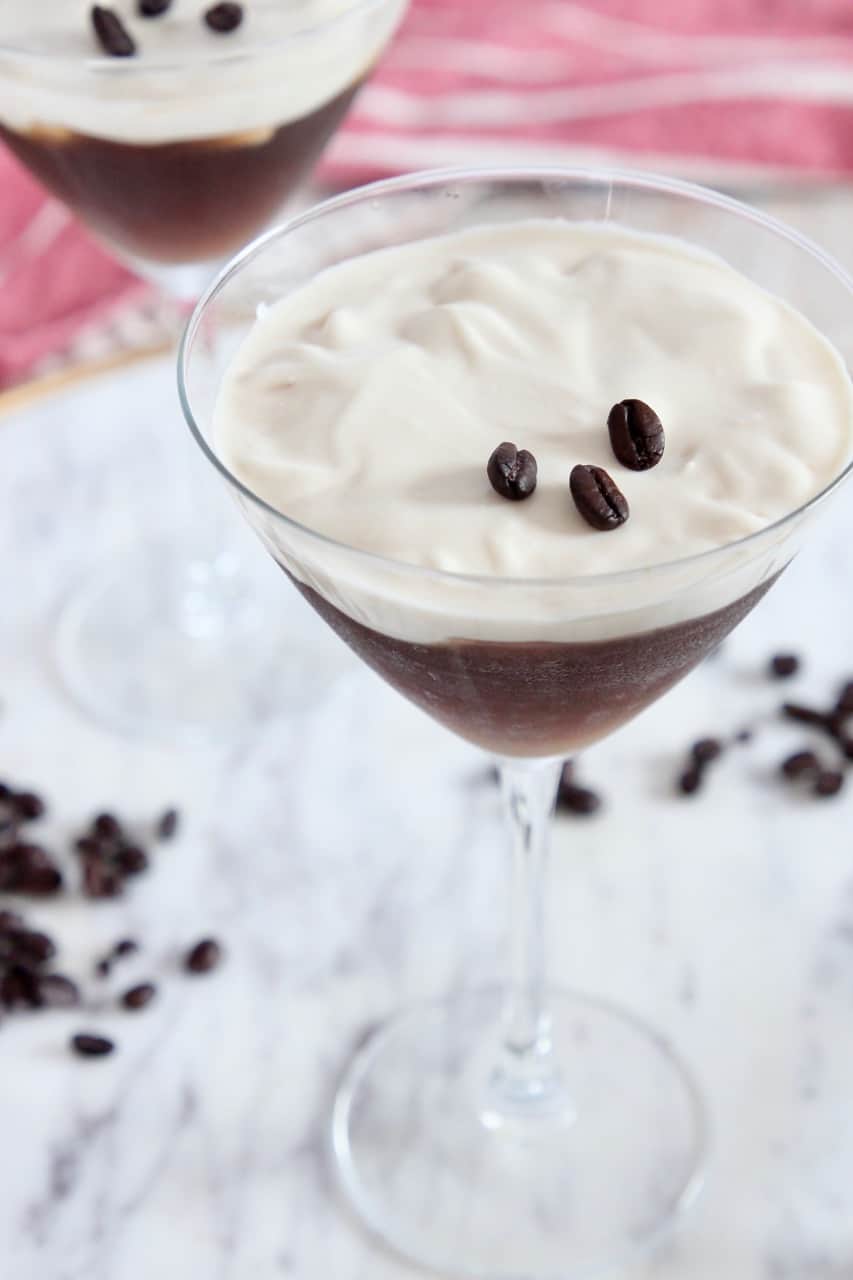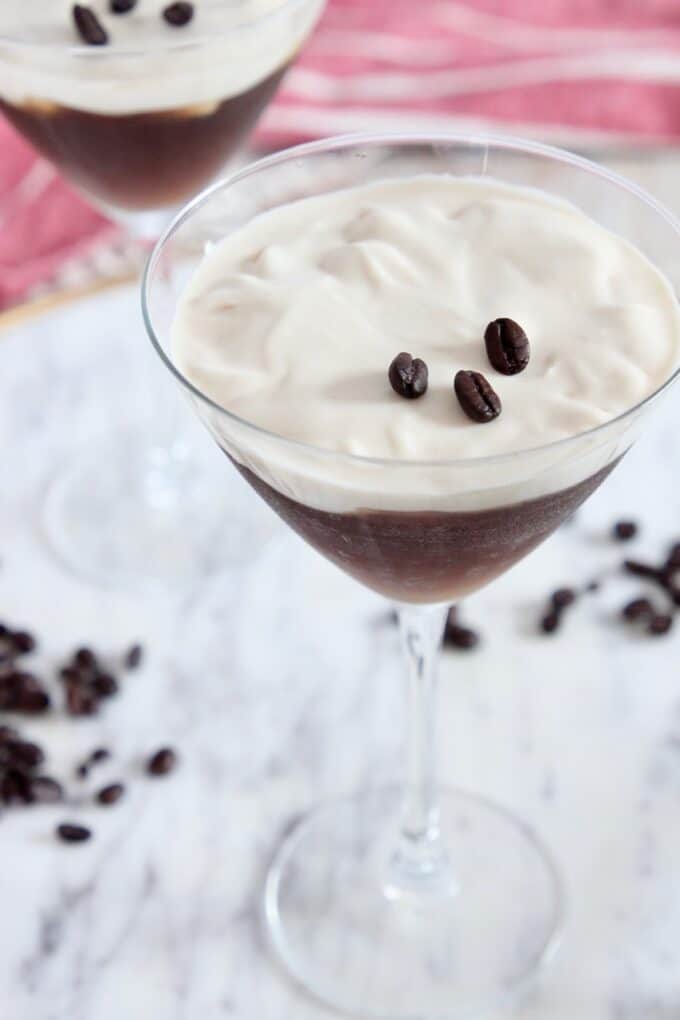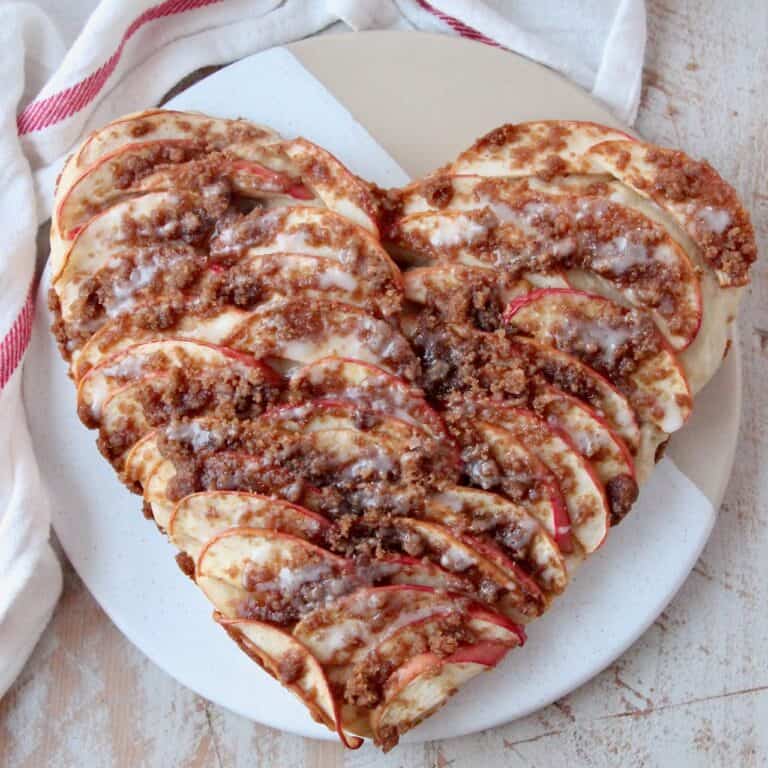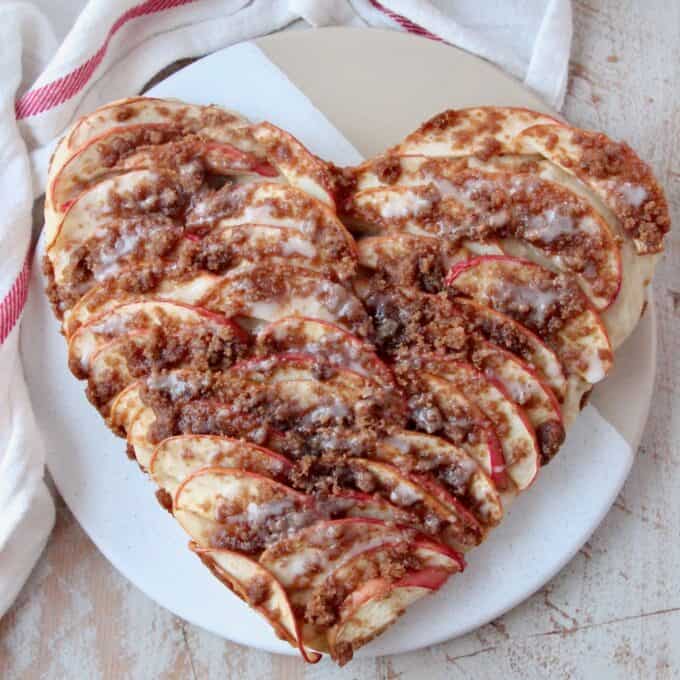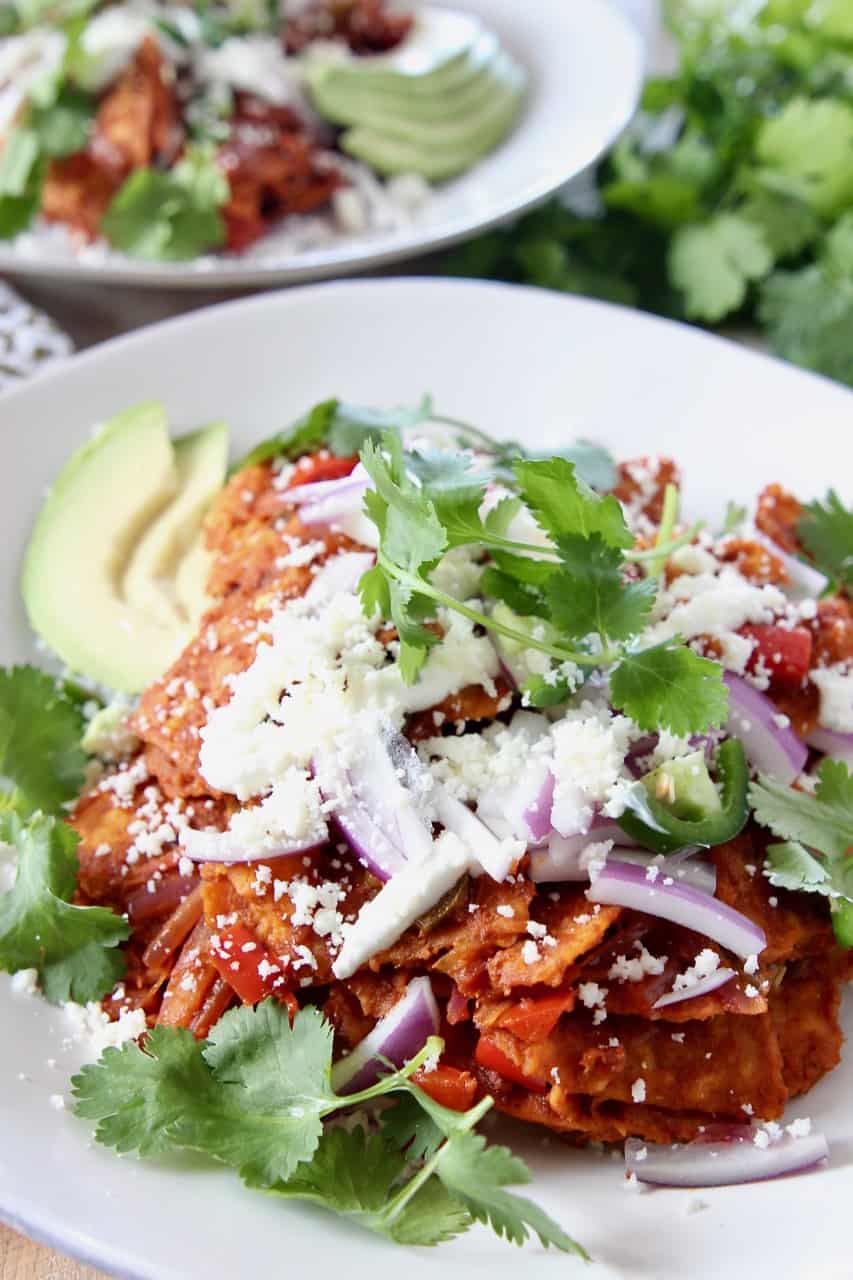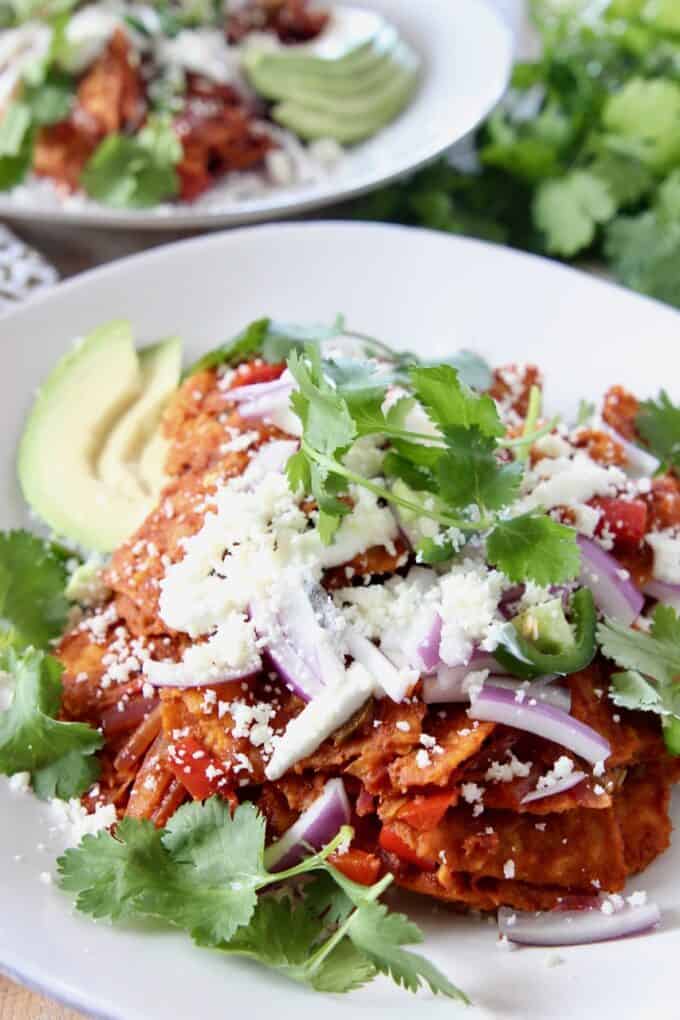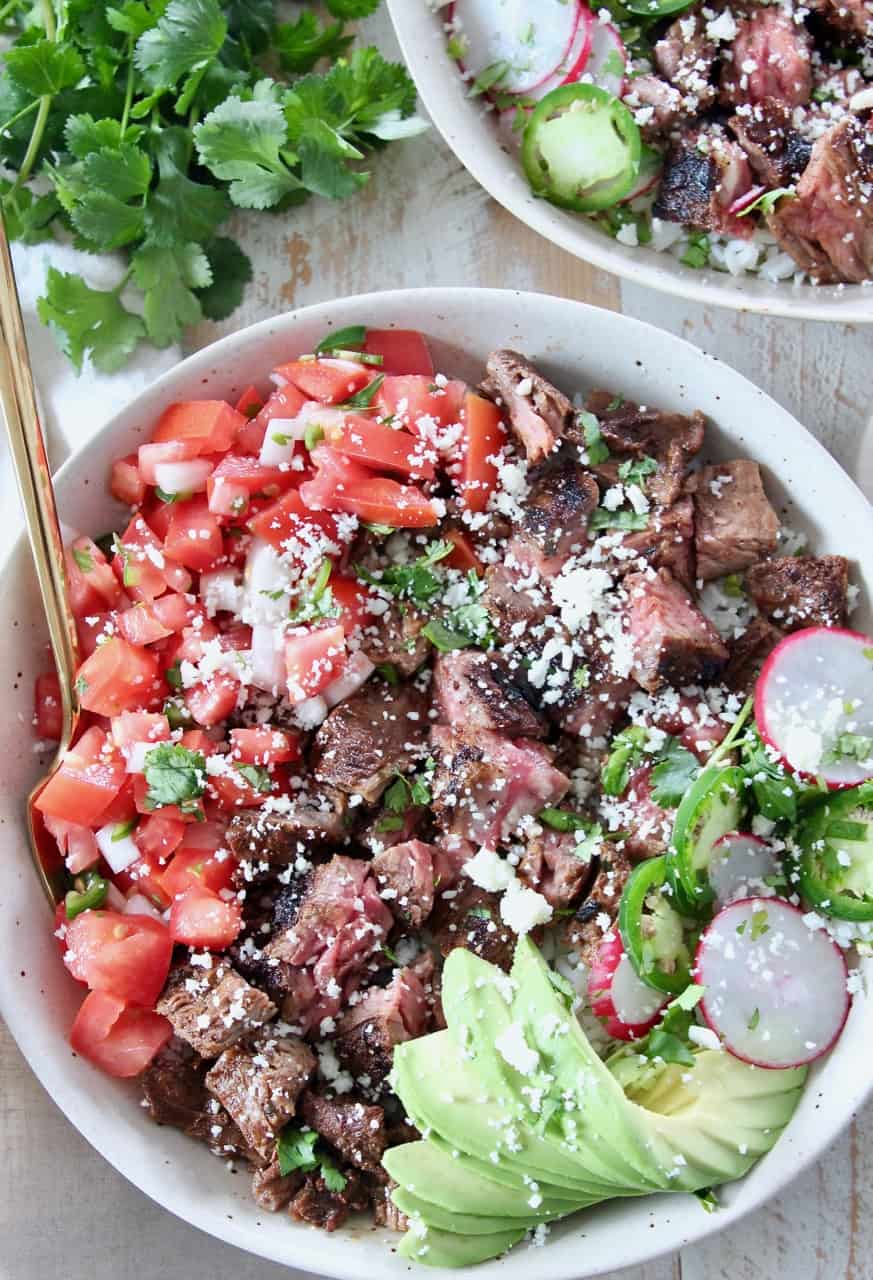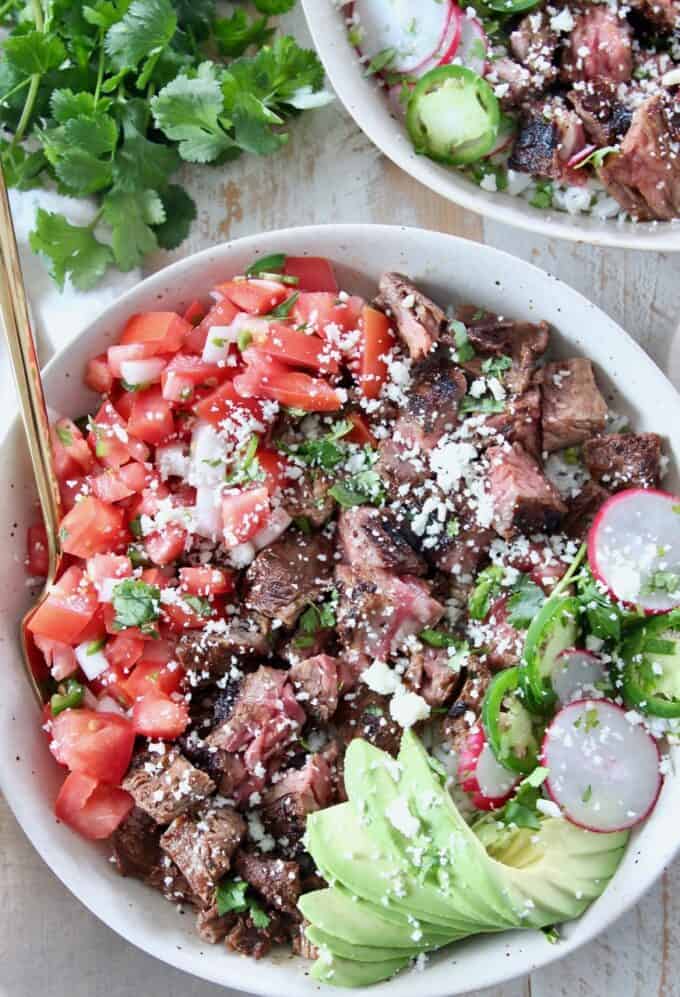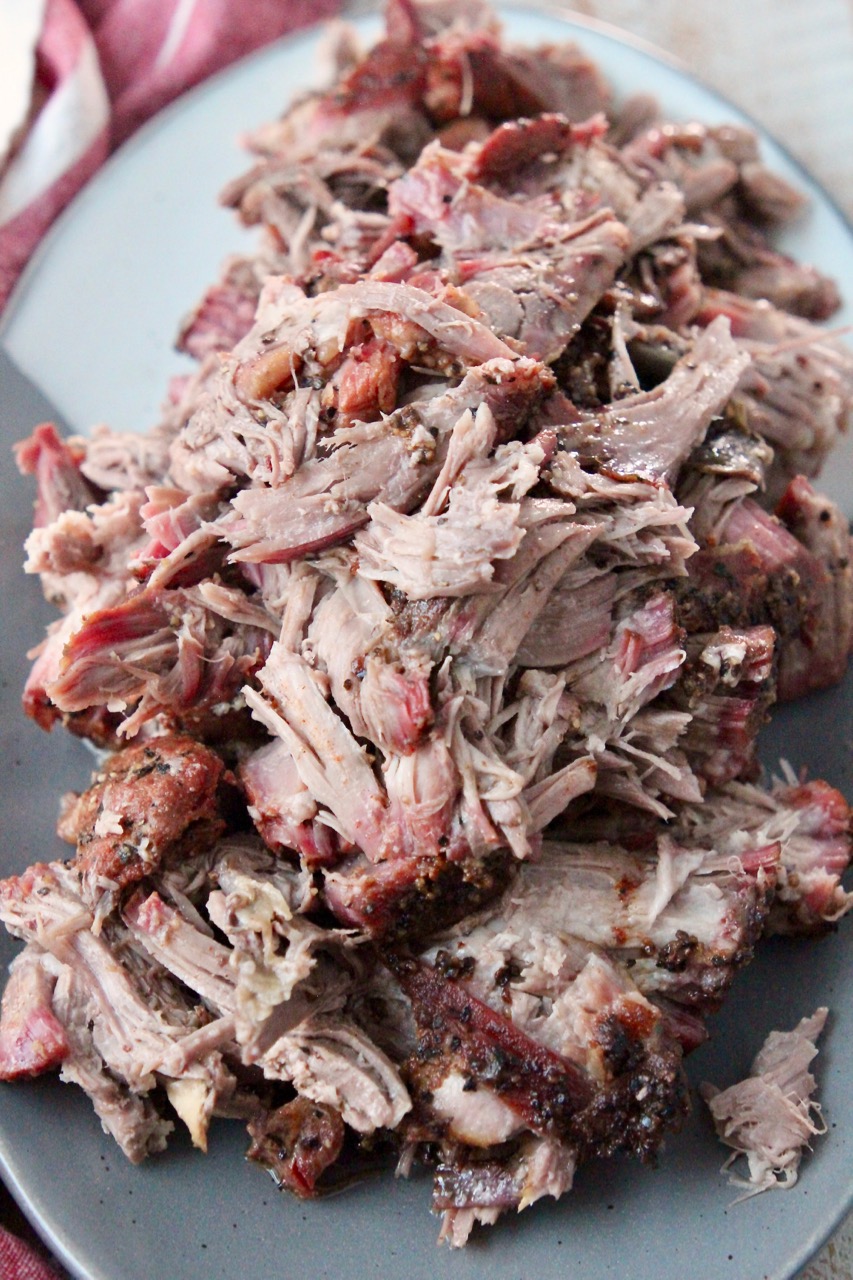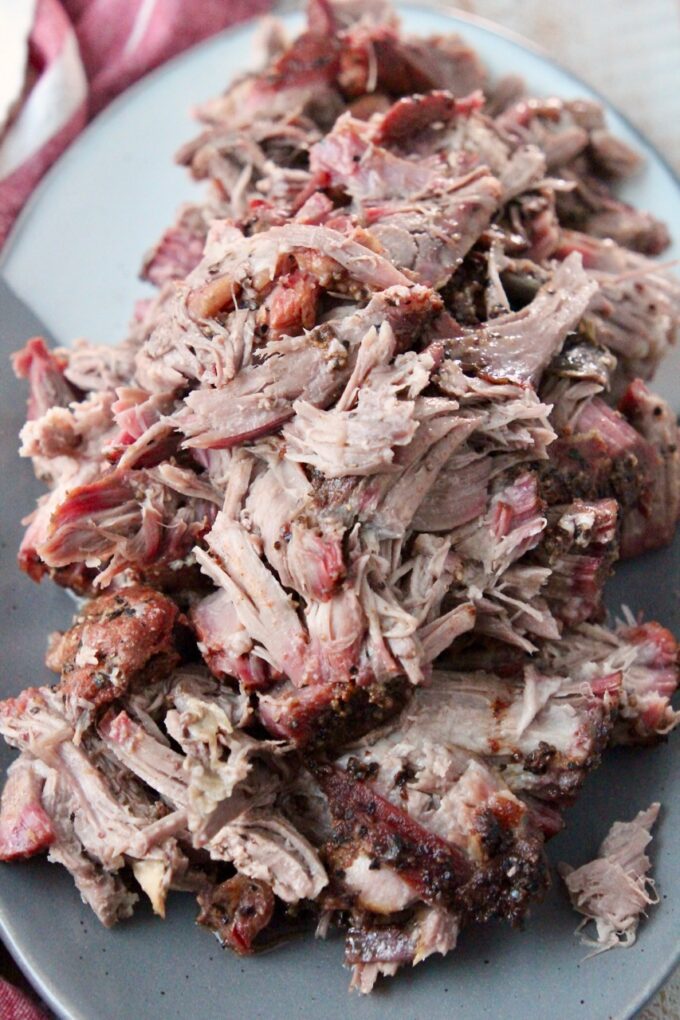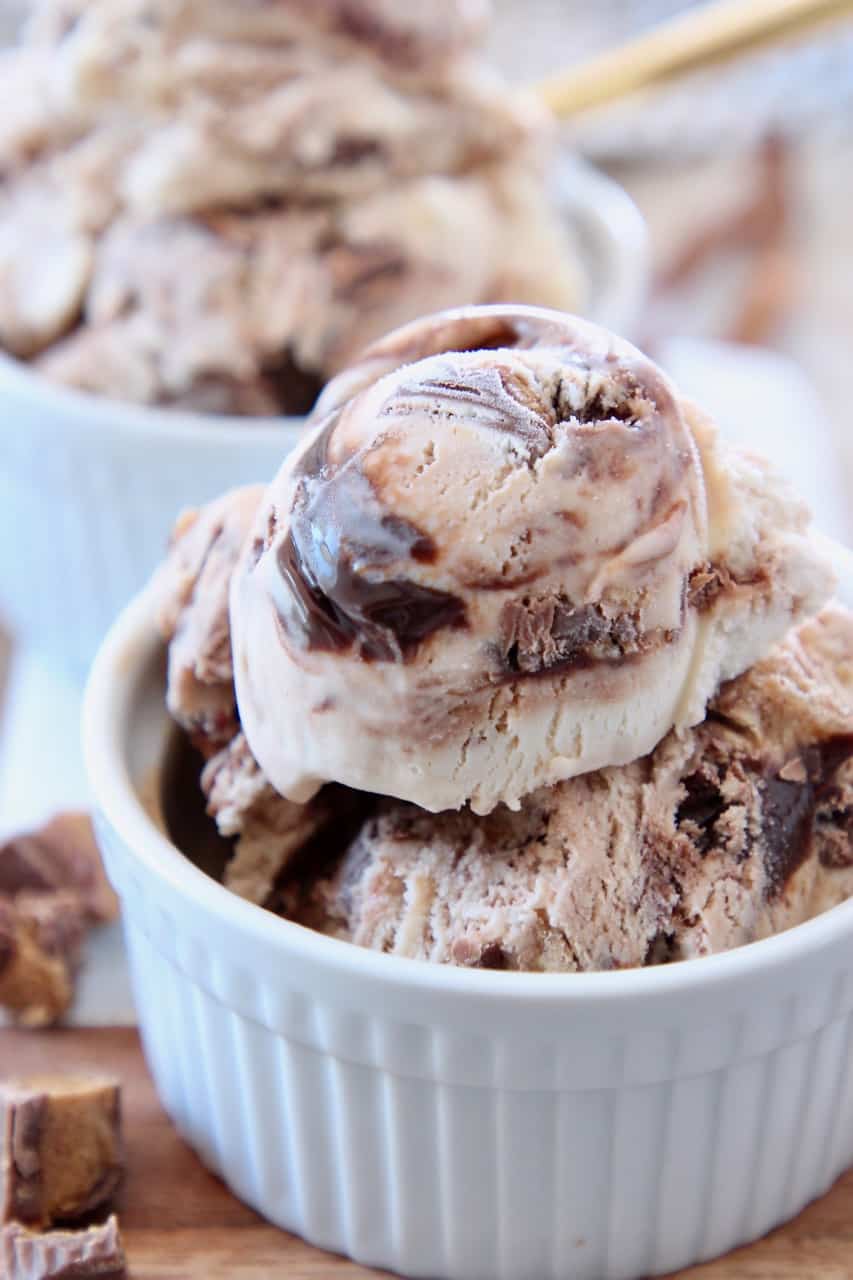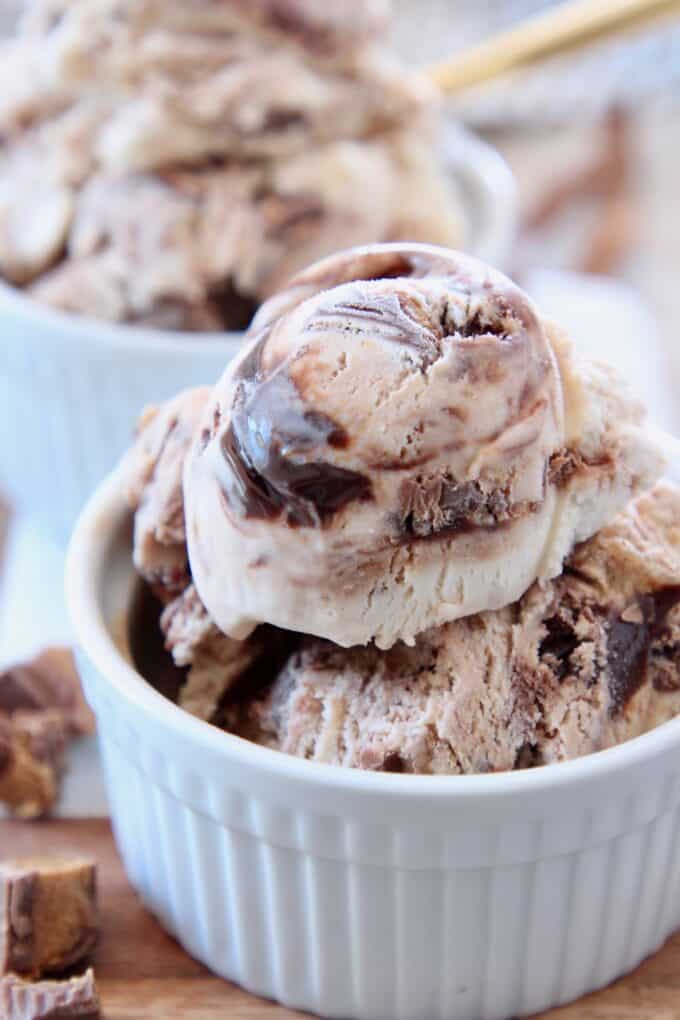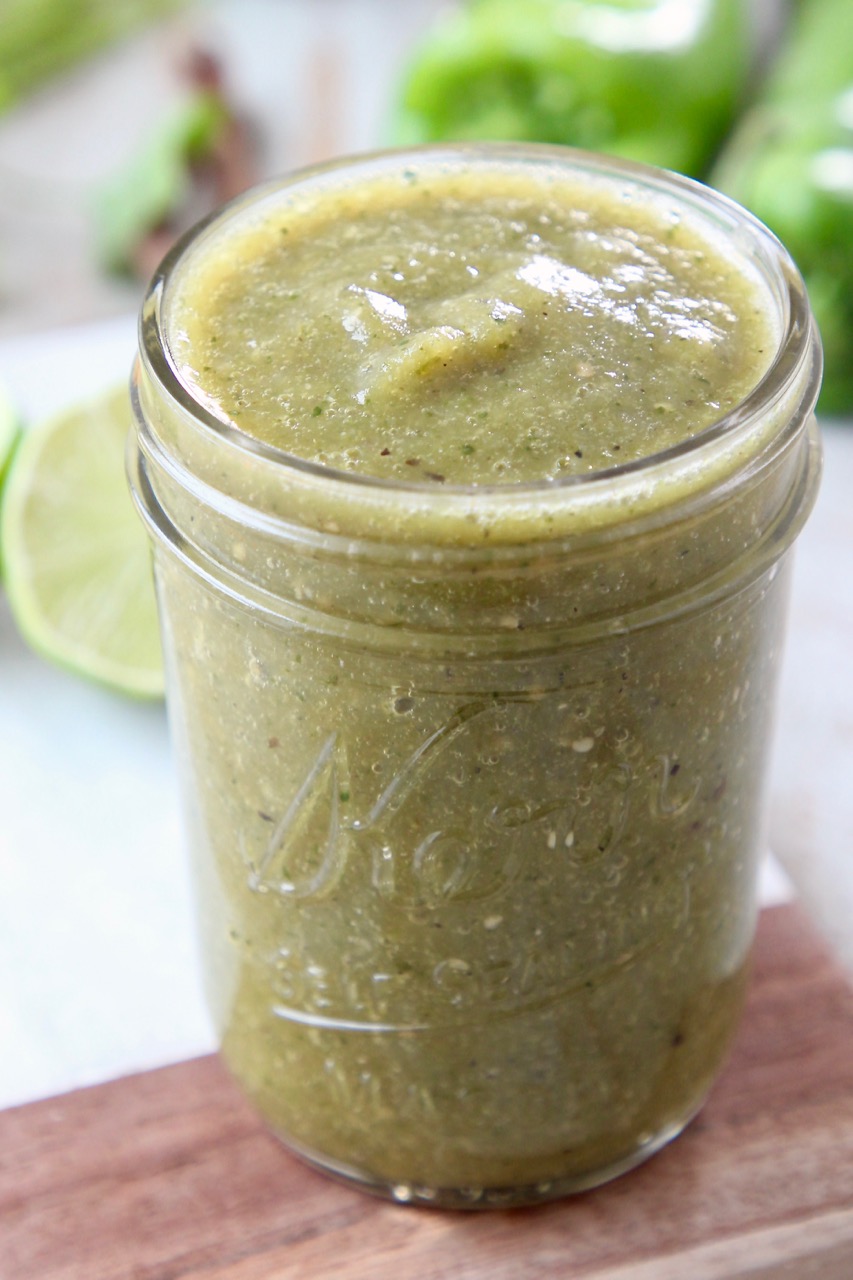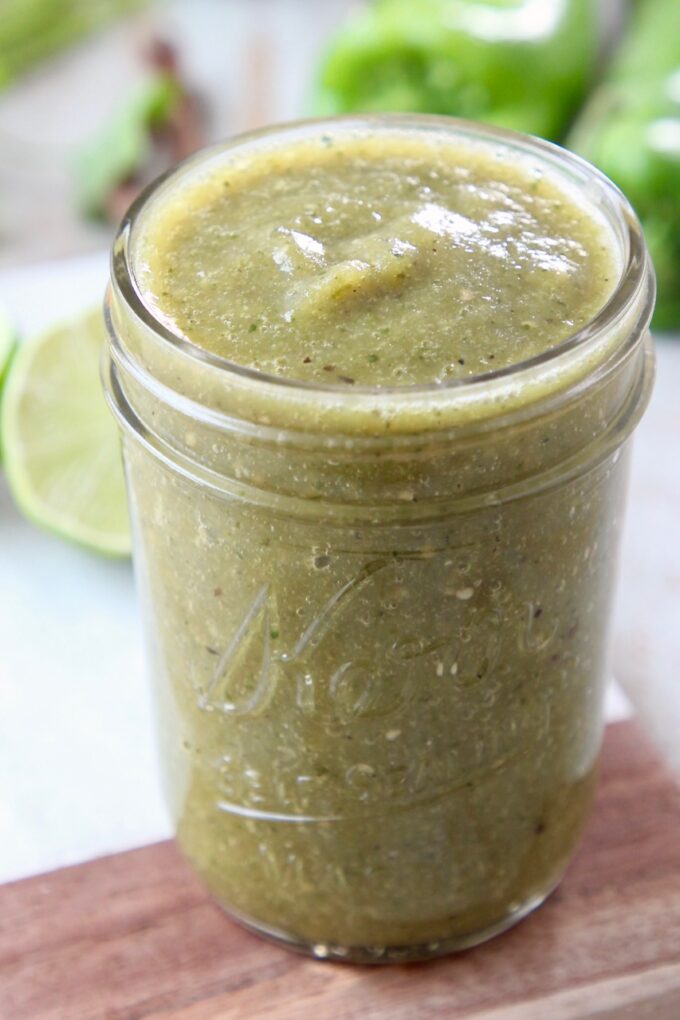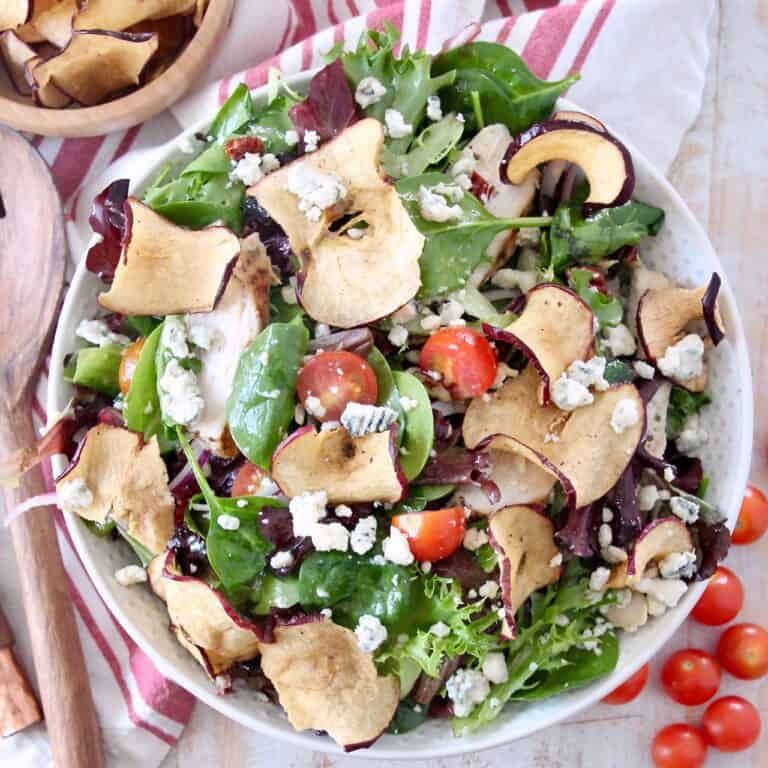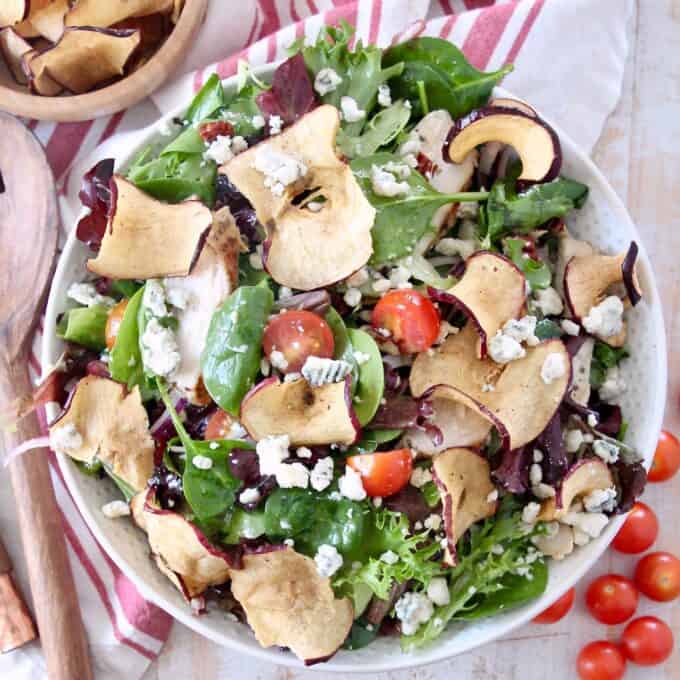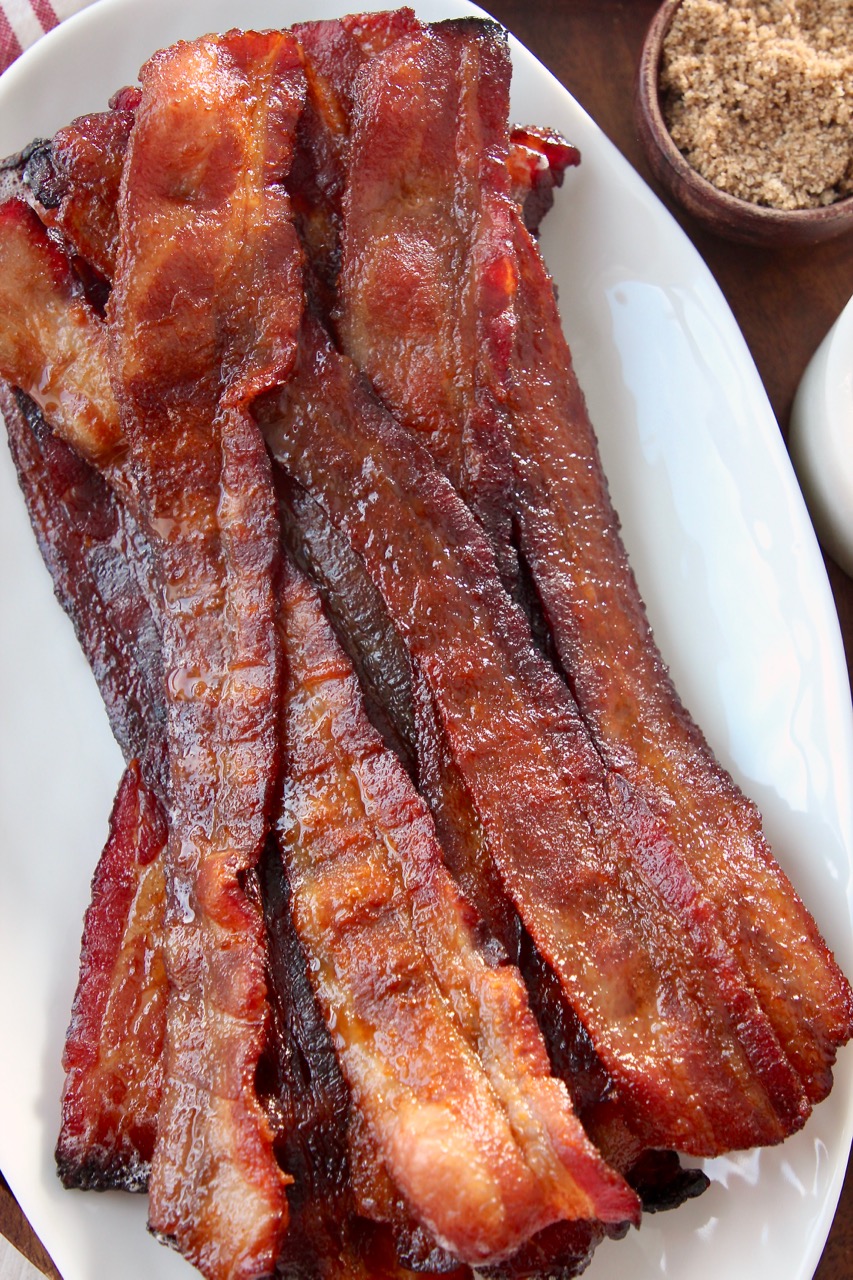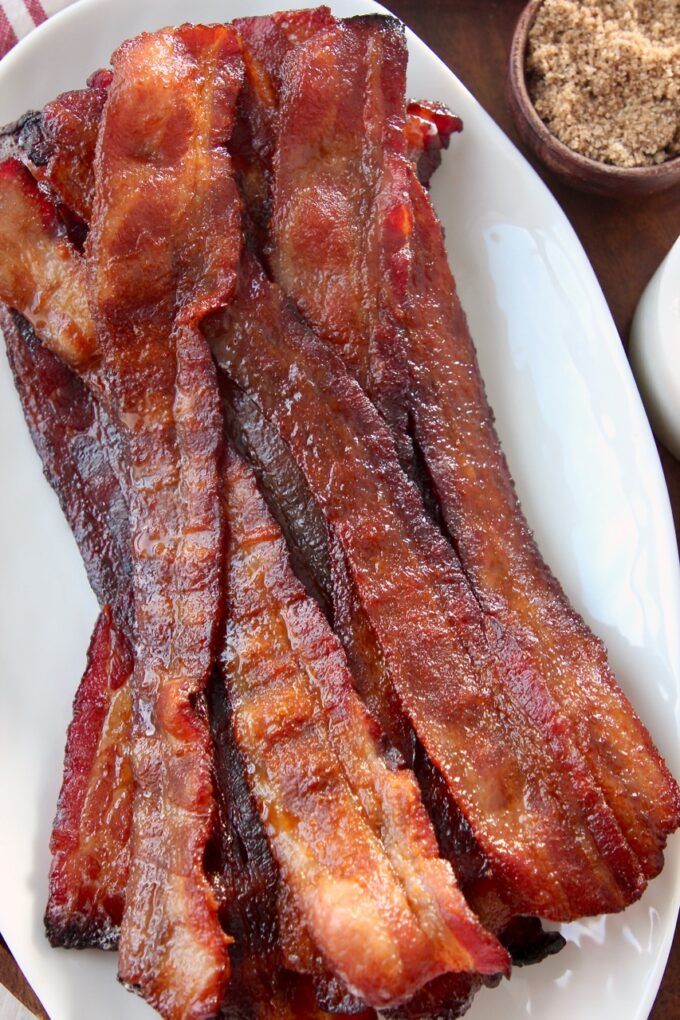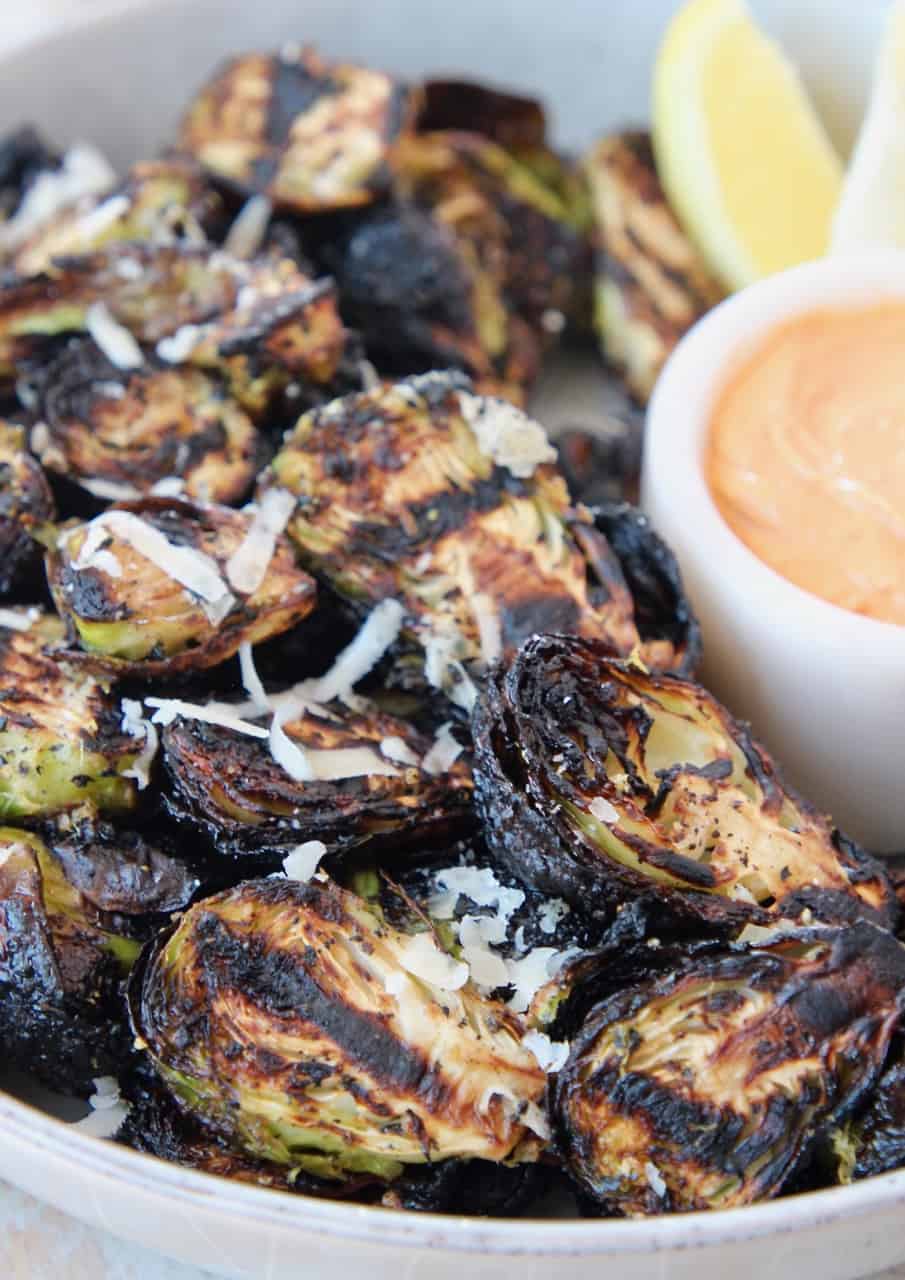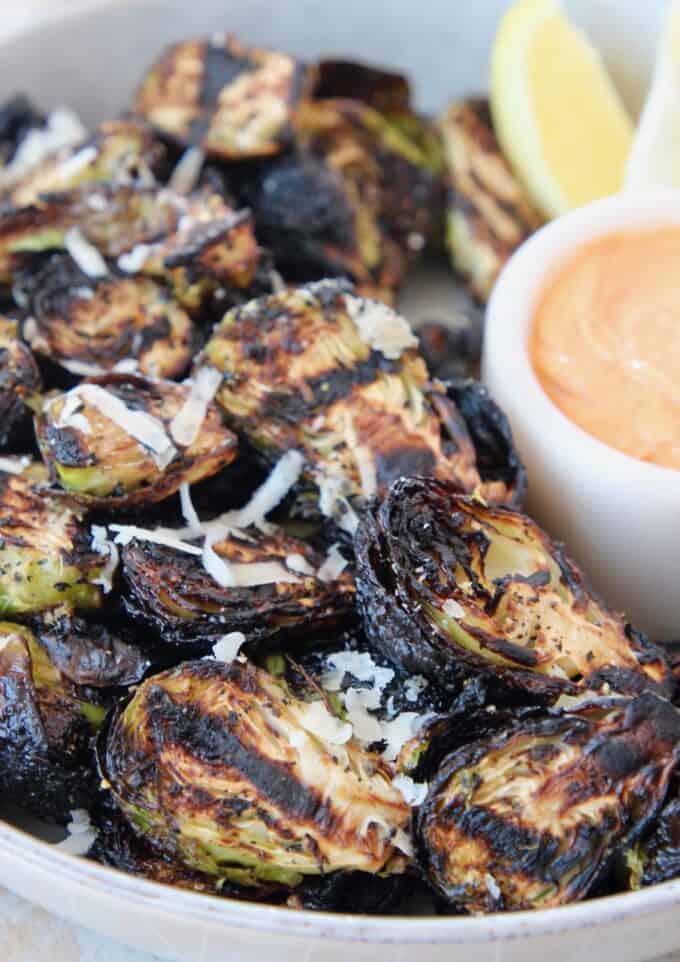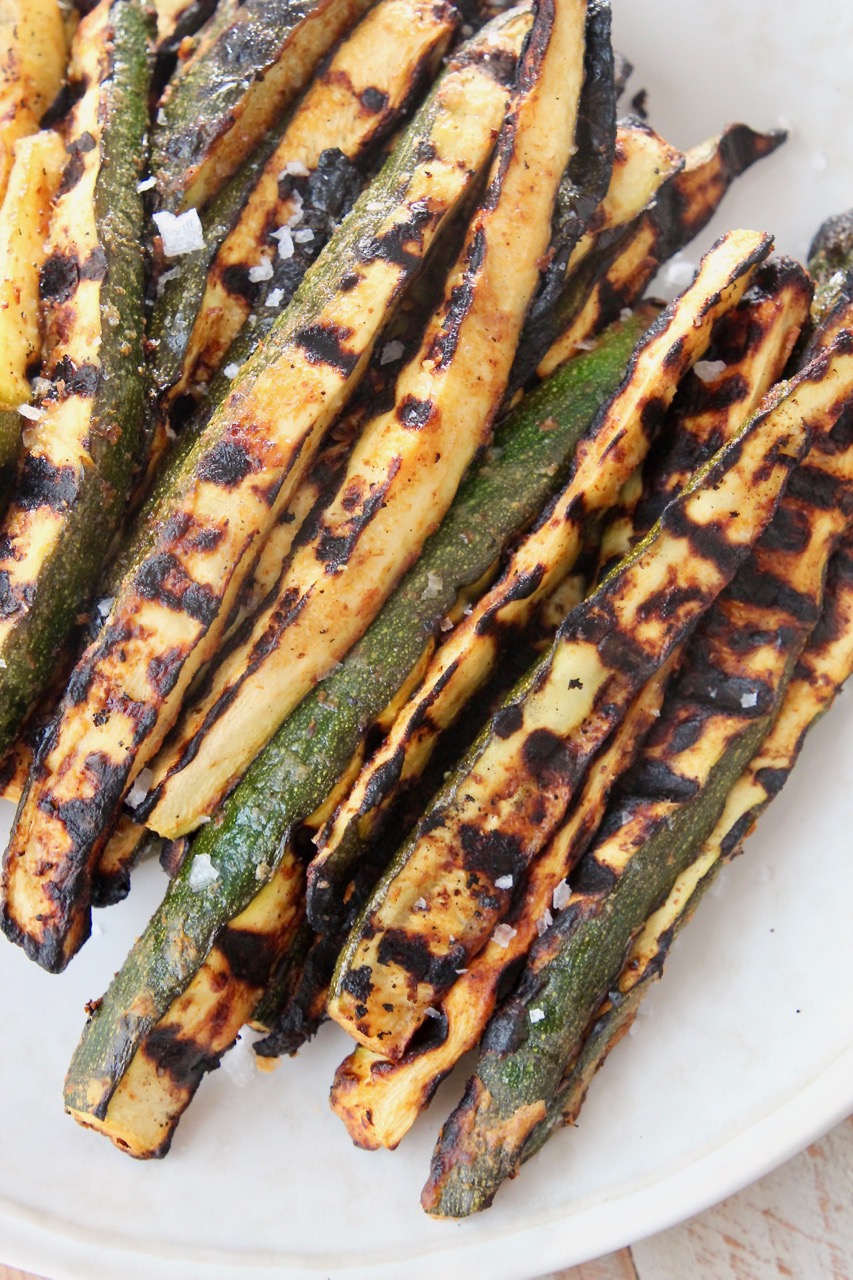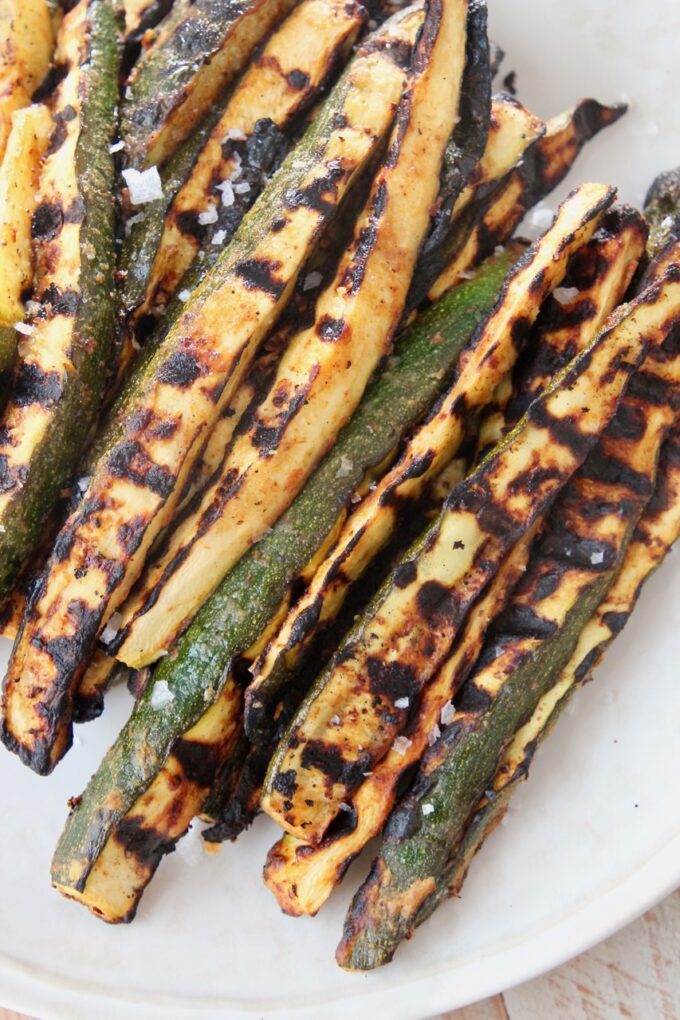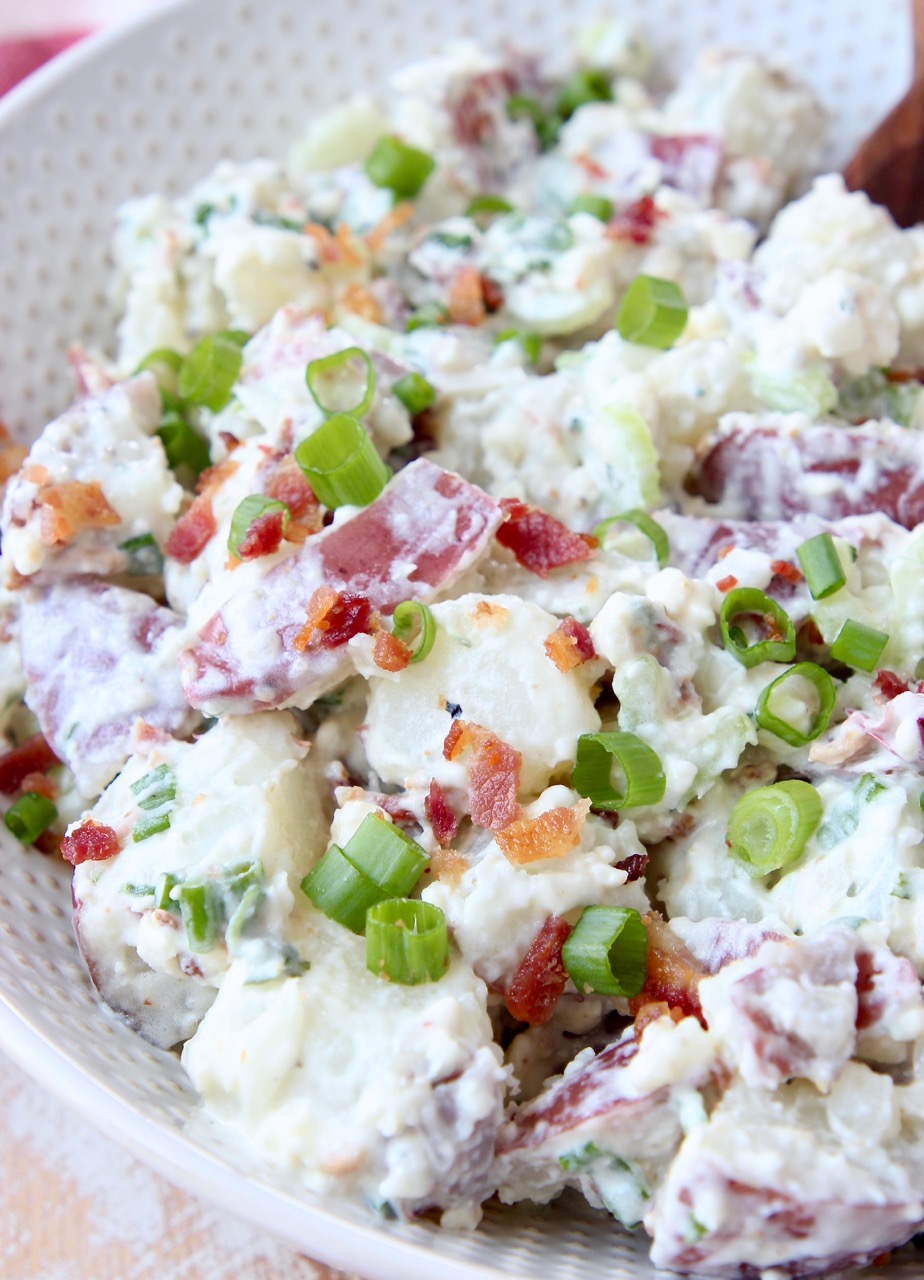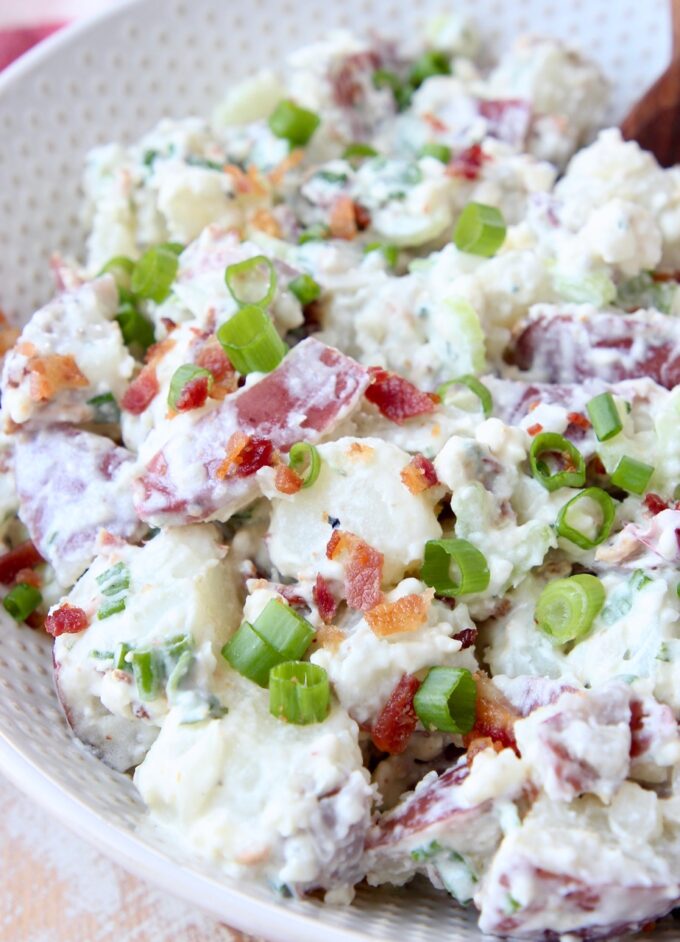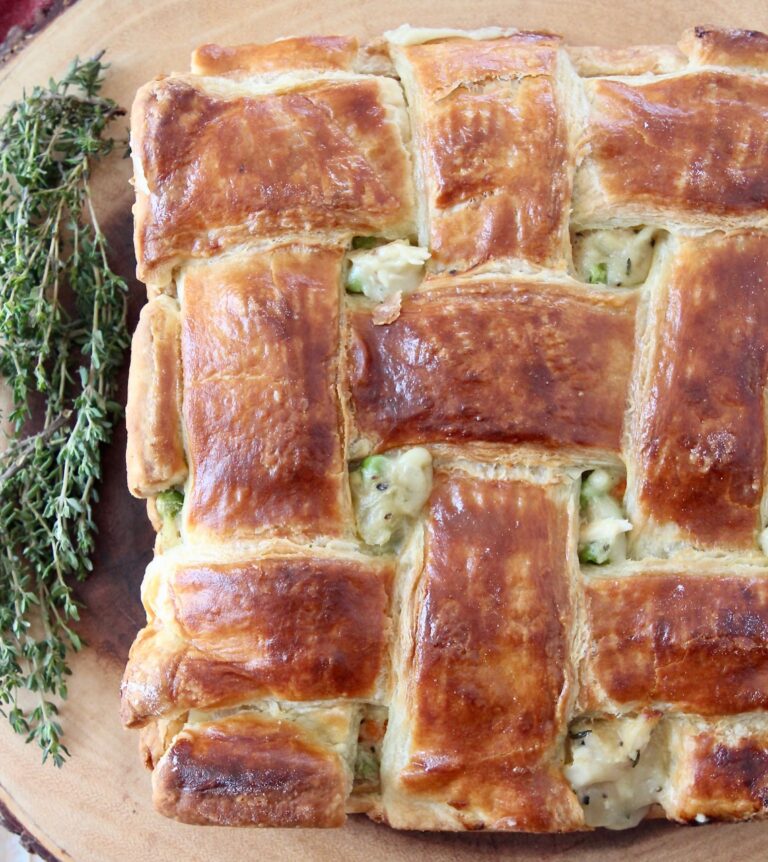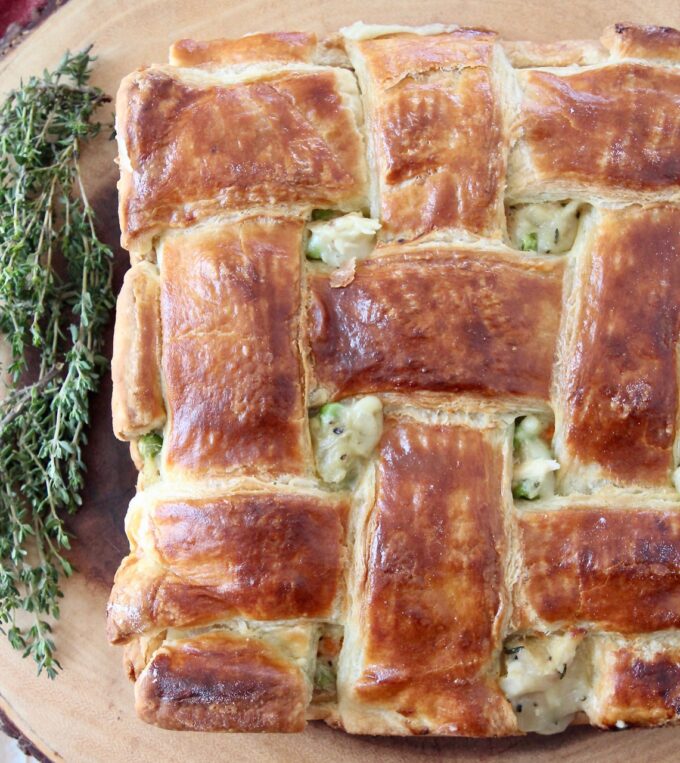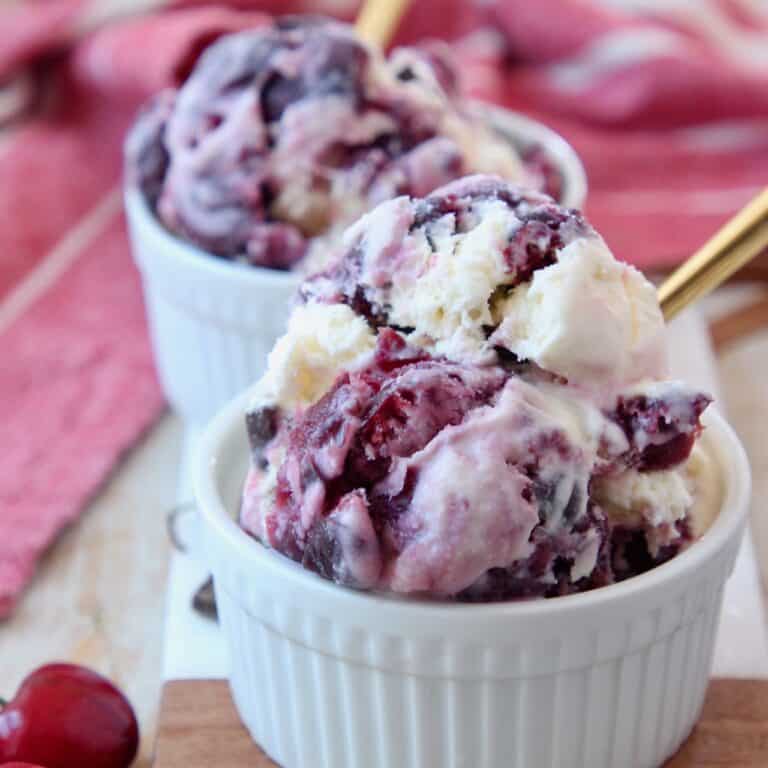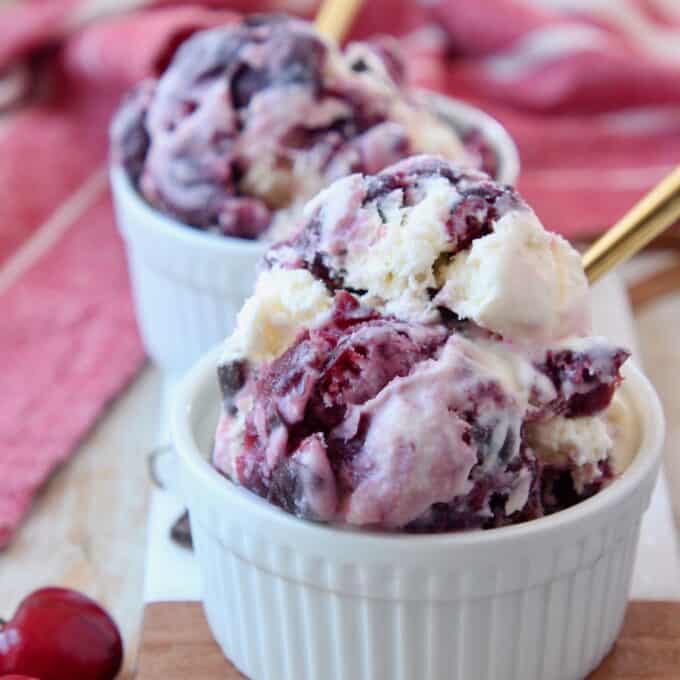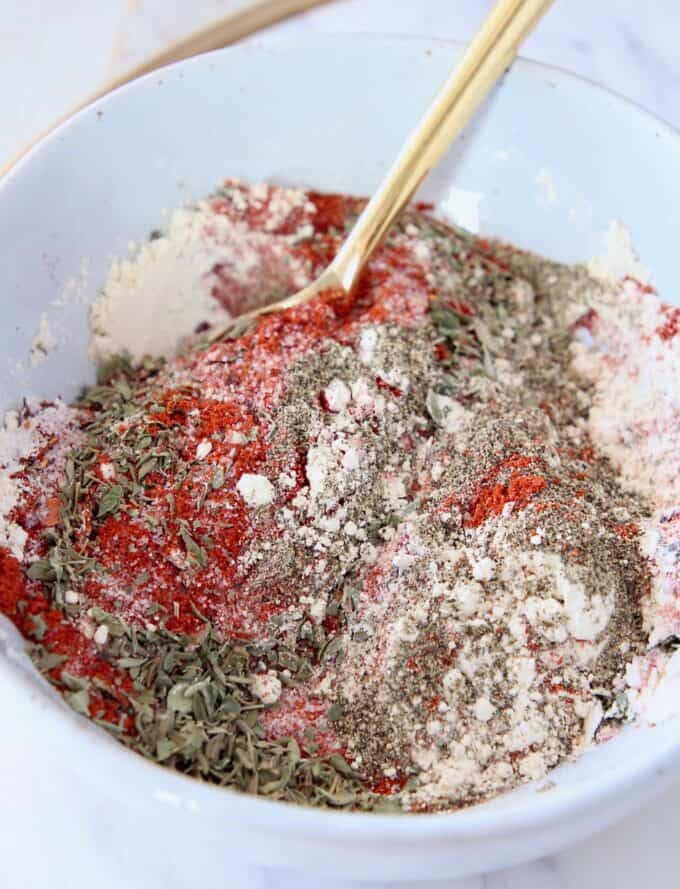 Don't miss out on any of the delicious new recipes to come in 2022! Sign up below to be added to my FREE email newsletter!
Happy New Year and cheers to the most delicious year yet in 2022!
We are a participant in the Amazon Services LLC Associates Program, an affiliate advertising program designed to provide a means for sites to earn advertising fees by advertising and linking to amazon.com.