Top Holiday Gifts for Foodies
This post may contain affiliate links.
Looking for the perfect gift to buy your friend or family member who loves to cook? Look no further than these Top 20 Gifts for Foodies, ranging from $5 – $250!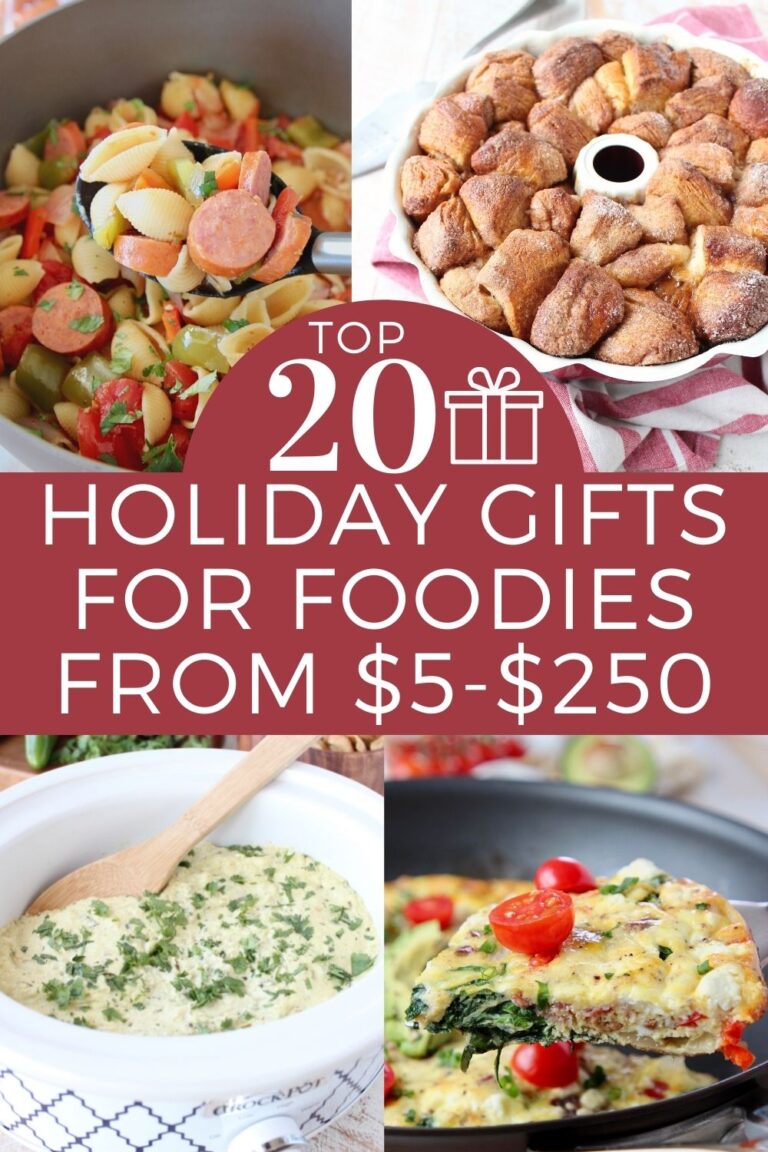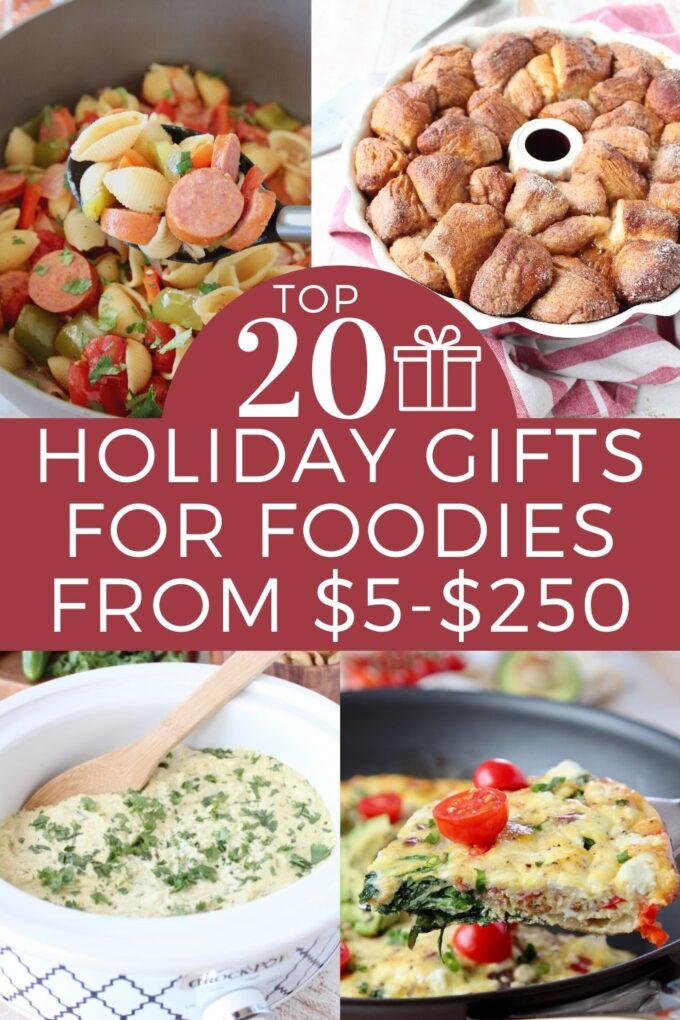 It's the holiday season, a time for eating, drinking and gift giving!
I don't know about you, but I've spent the last 3 days going back and forth between e-mails, text messages and conversations with my husband and family on what to get each other. Gift giving can be so stressful!
After all of the decision making for my family, I thought, "hey, my friends reading the blog probably need a little gift guidance too", so I decided to put together this guide of the top holiday gifts for foodies. I included 4 different price ranges to help you find the perfect gift at the perfect price!
I also added a list of "recipes made with this gift" below each one. You can easily hop over to two or three of these recipes, print them out and include them with the gift! Your friends and family will love that they have a new kitchen toy to play with AND a couple of new recipes to go with it!
Top Holiday Gifts for Foodies – $5 – $25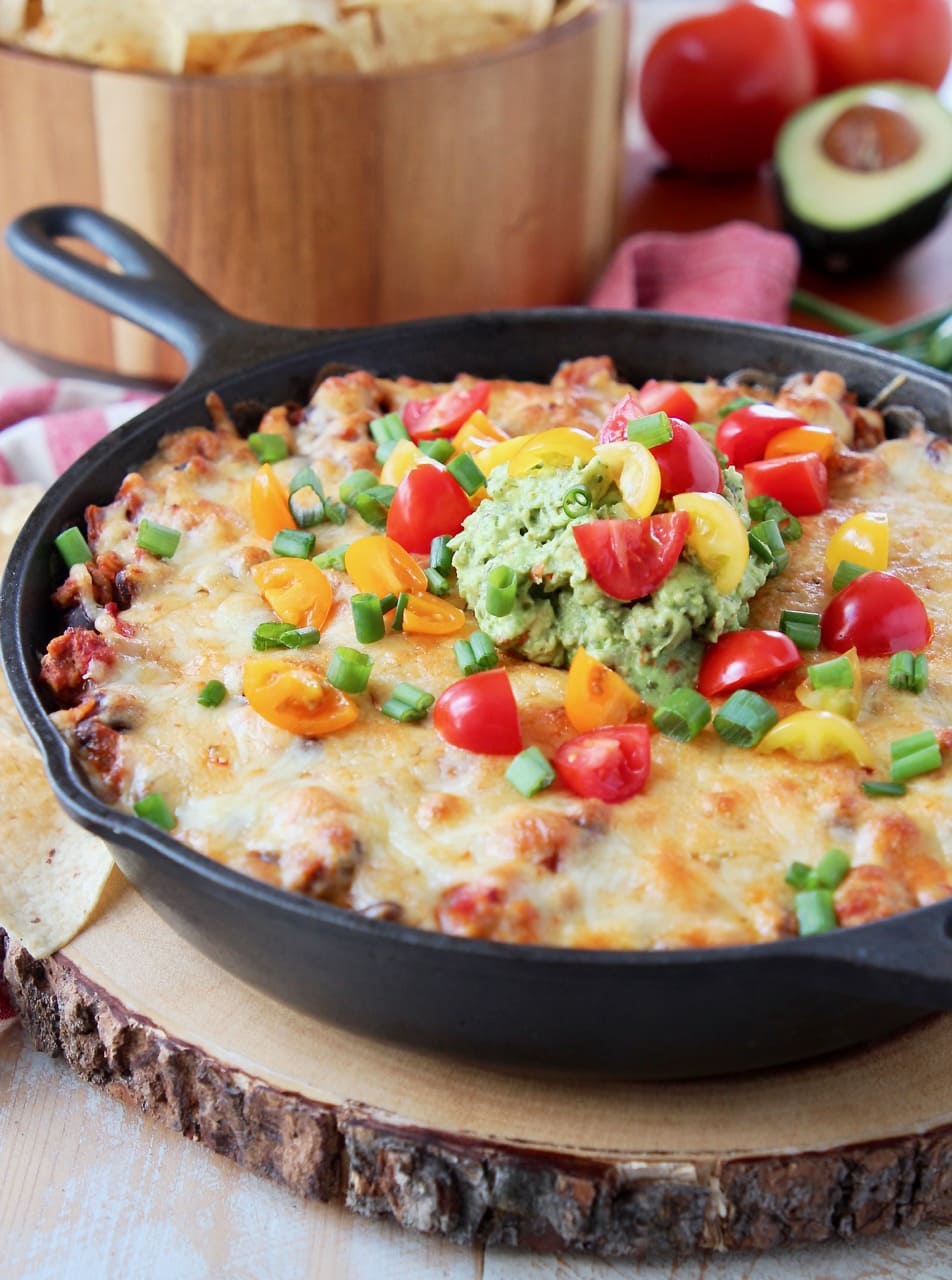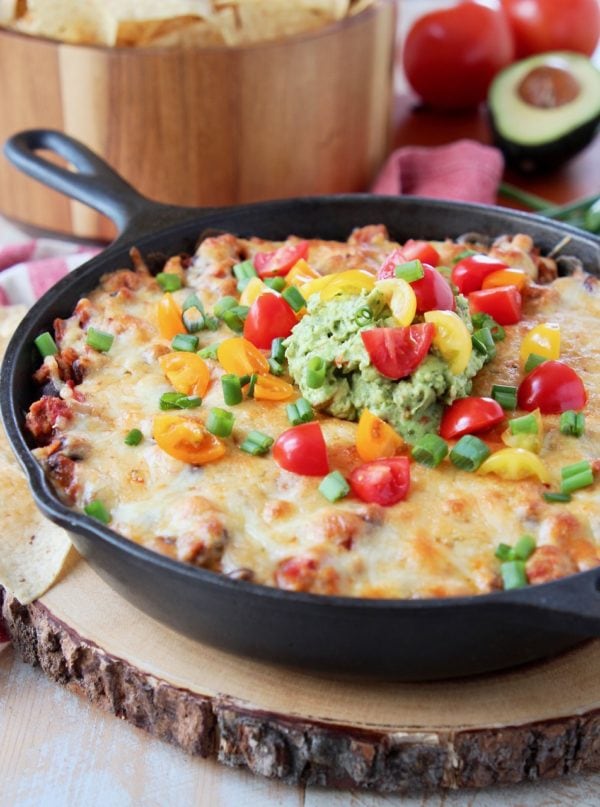 Top Holiday Gifts for Foodies $25 – $50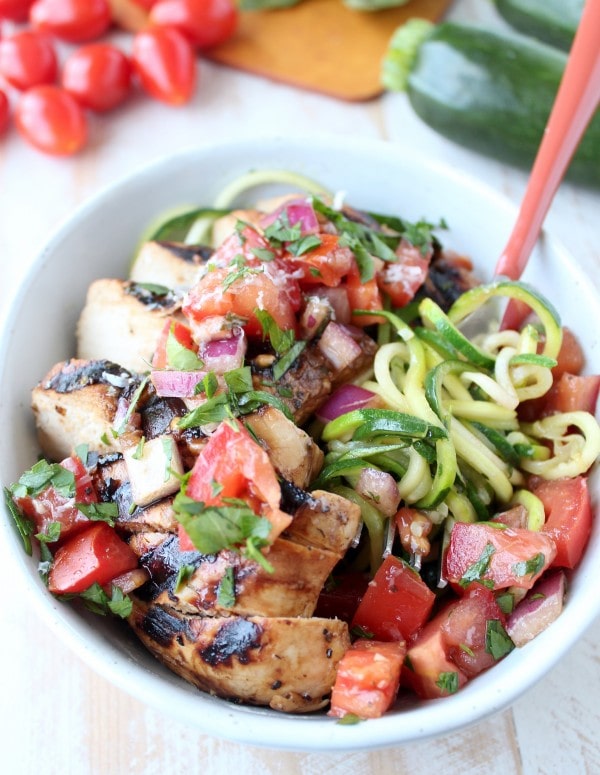 Top Holiday Gifts for Foodies $50 – $100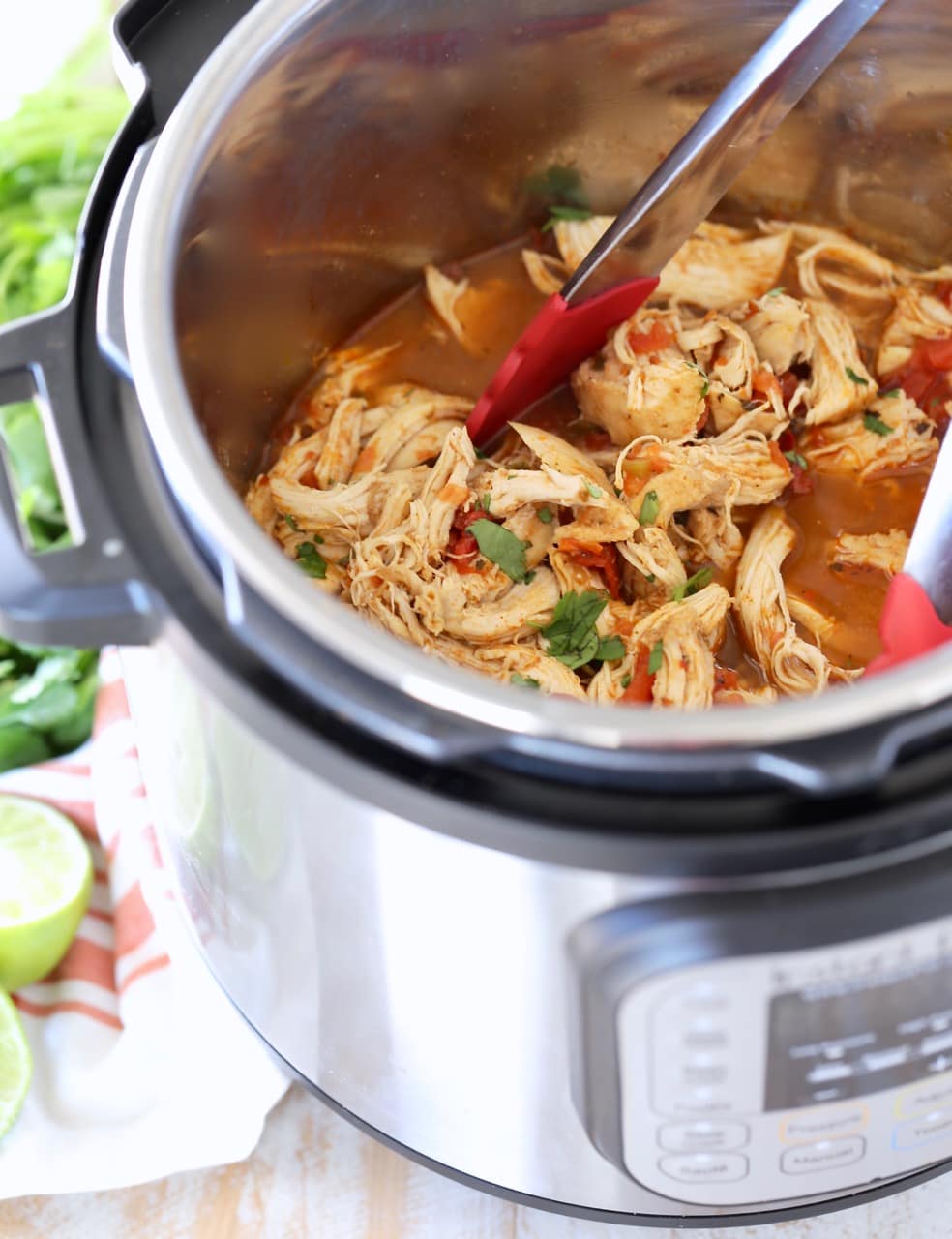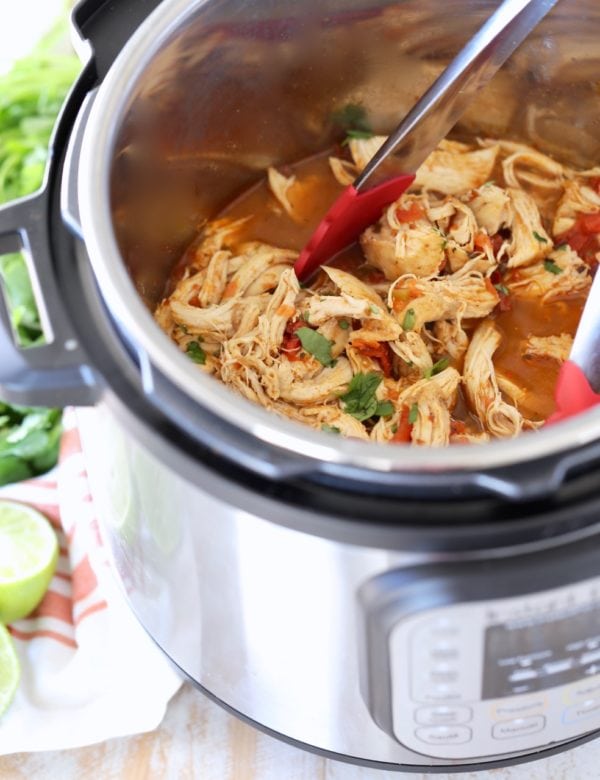 Instant Pot 6 Quart 7-in-1 Pressure Cooker – $79 – make your favorite pressure cooker recipes in an Instant Pot in under an hour!

Recipes made with this gift:

Anolon Skillet Set – $70 – I've owned these skillets for years and use them almost every day!
Nutribullet – $60 – the perfect high speed blender for making everything from smoothies, to sauces, to crepes!

Recipes made with this gift:
Top Holiday Gifts for Foodies $100 +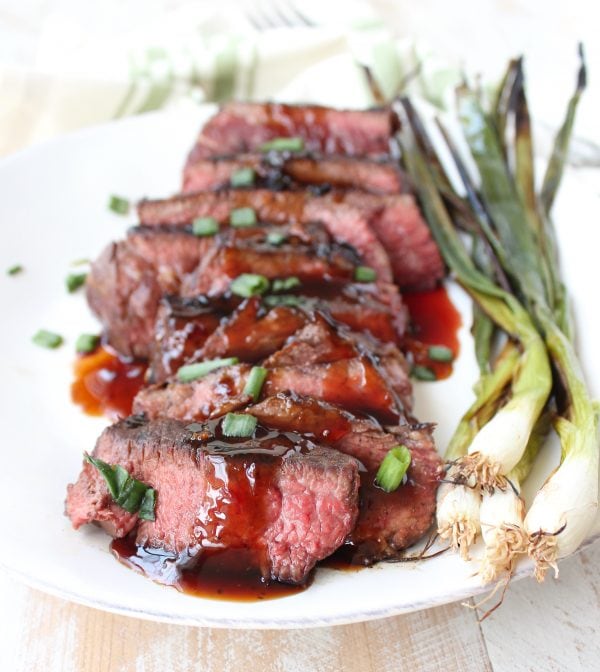 Hopefully this list has made your shopping a little bit easier this year!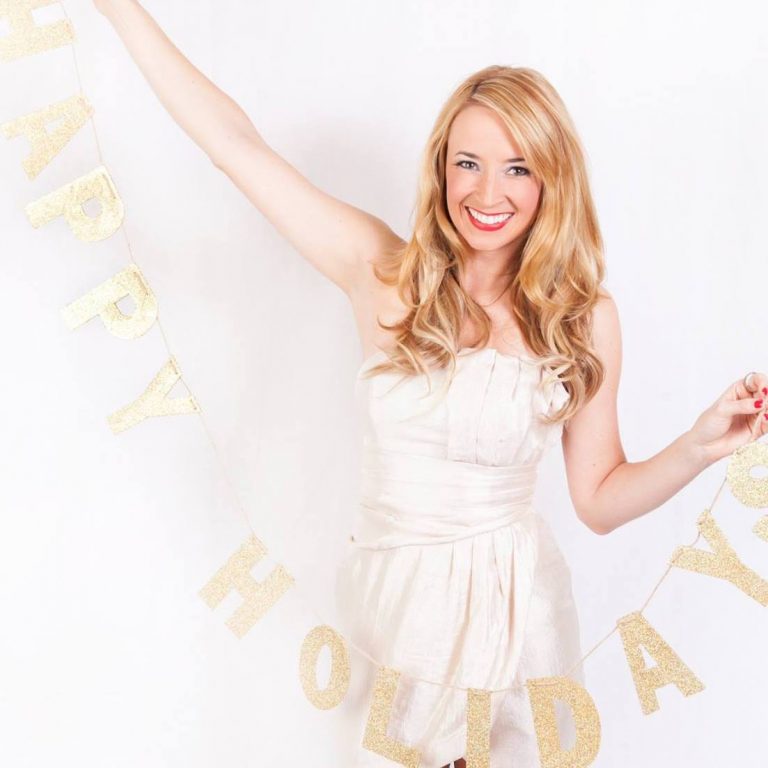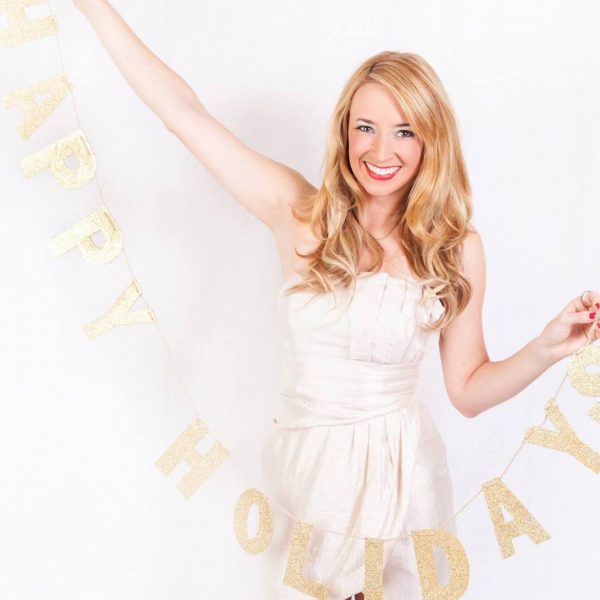 Happy holidays everyone and thank you for visiting WhitneyBond.com! It's because of readers like you that I get to wake up and write this blog every day, which is the greatest gift in the world to me!
If you would like to know when scrumptious new recipes are posted, sign up for my e-mail list and my Mom will email you each week with new posts + a word from Momma Bond!
We are a participant in the Amazon Services LLC Associates Program, an affiliate advertising program designed to provide a means for sites to earn advertising fees by advertising and linking to amazon.com.